You guys,
I am overwhelmed by all of your support here on the blog, on the German blog, on Facebook and Instagram. Your words have deeply touched me. The day that I announced the book was one of the happiest days of my life.
I just went into my beautiful little kitchen to whip up a new recipe for the blog. But then I suddenly felt so tired. Tired of cooking, tired of cleaning up the mess in the kitchen. Tired of recipe testing between two and five recipes a day. I was even too tired to make myself porridge, and had a delicious slice of avocado toast instead.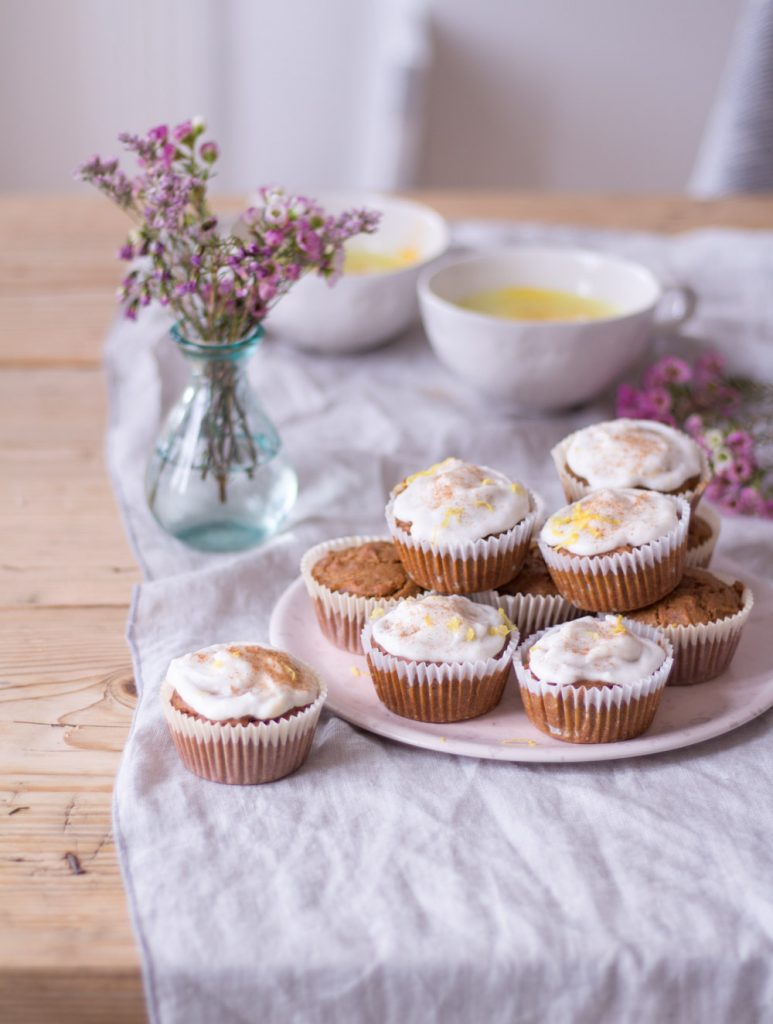 As much as I enjoyed being able to write this cookbook, it has taken all of my energy and dedication these past months. Not only did I develop the recipes on my own, I also did all of the tripe recipe tastings myself, took all of the recipe photos and developed the whole concept of the book by myself. I know that that's the drill, but at some point I wish I had had help. Of course my family and friends supported me whenever they could, but I still had to do the lion share on my own. Now I feel like I need a break.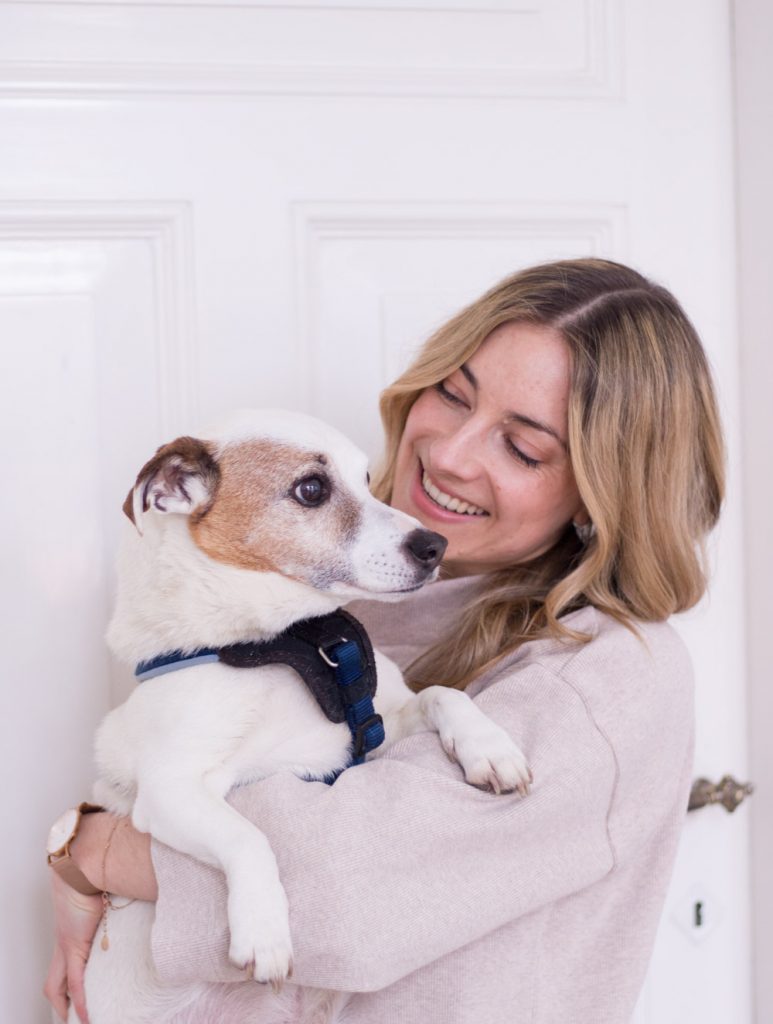 I am not sick or tired of life, right now I am just sick and tired of my kitchen and my camera. So I have spontaneously booked a vacation with my mom. We will be spending a week on the Baleares, will enjoy not having to cook at all, do lots of yoga, running, Pilates and mediation. It's exactly what I need right now and I cannot wait to be lying on the beach and finally read an actual book again.
Please do not get me wrong: writing this book was an absolute dream come true, but with all projects you need a quick break to regenerate and regain your strength.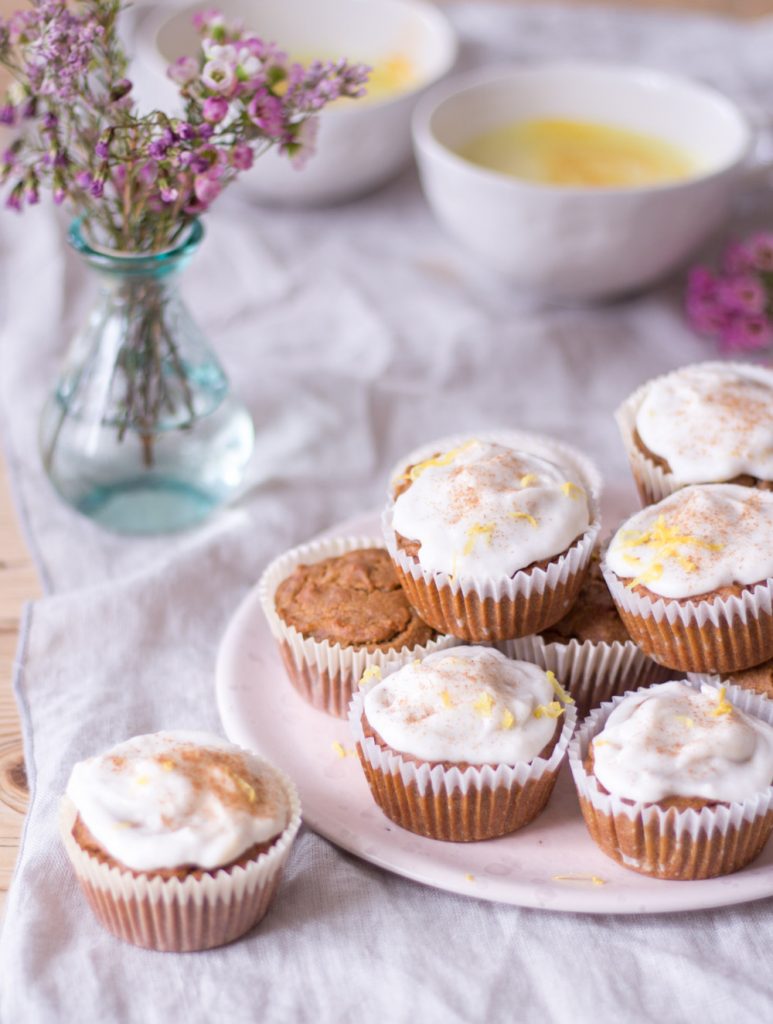 Of course I am not leaving you hanging with Easter just around the corner. I brought you this very delicious recipe for carrot cake cupcakes with coconut frosting. They are to die for and will surprise even the biggest healthy baking critics,
There will also be a new recipe in my column over at OhhhMhh next week, so keep your eyes peeled for that!
I will be back after Easter with lots of exciting new blog posts with recipes, natural make-up tips, and I am working on a post on gut health at the moment.
Thank you again for all of your support. You guys are incredible!
Xx
Lynn

Healthy Carrot Cake Cupcakes
Ingredients
100g of almonds
200g of brown rice flour
1 tablespoon of arrowroot powder
1 teaspoon of cinnamon
1 teaspoon of ginger
½ teaspoon of vanilla powder
a pinch of sea salt
50g of extra-virgin coconut oil
1 ripe banana
50g of coconut blossom sugar
120ml of oat milk
100ml of sparkling water
the peel of one organic lemon
100g of carrots
45g of pecans
For the frosting:
150g of coconut joghurt
the juice of half a lemon
1 tablespoon of maple syrup
a sprinkle of cinnamon for each cupcake
Instructions
Pre-heat the oven to 160 °C fan.
Place the almonds into a food processor or blender and ground into a fine flour. Add to a mixing bowl.
Add the brown rice flour, arrowroot powder, baking powder, spices and sea salt and mix well with a whisk.
Slowly warm the coconut oil on a pan. Place it into a food processor with the banana and coconut sugar, oat milk, sparkling water and lemon peel. Add the dry ingredients to the wet ingredients and slowly mix well.
Wash and grate the carrots. Roughly chop the pecans. Add both to the batter and quickly mix with the batter.
Grease 12 muffin folds with coconut oil or align them with baking paper.
Bake the mufins for 25-35 minutes until you can pull a wooden stick out of the center o fit clean.
Let them cool completely before making the frosting.
Fort he frosting mix all of the ingredients and cover each cupcakes with about one or two teaspoons and sprinkle with cinnamon.
Enjoy!