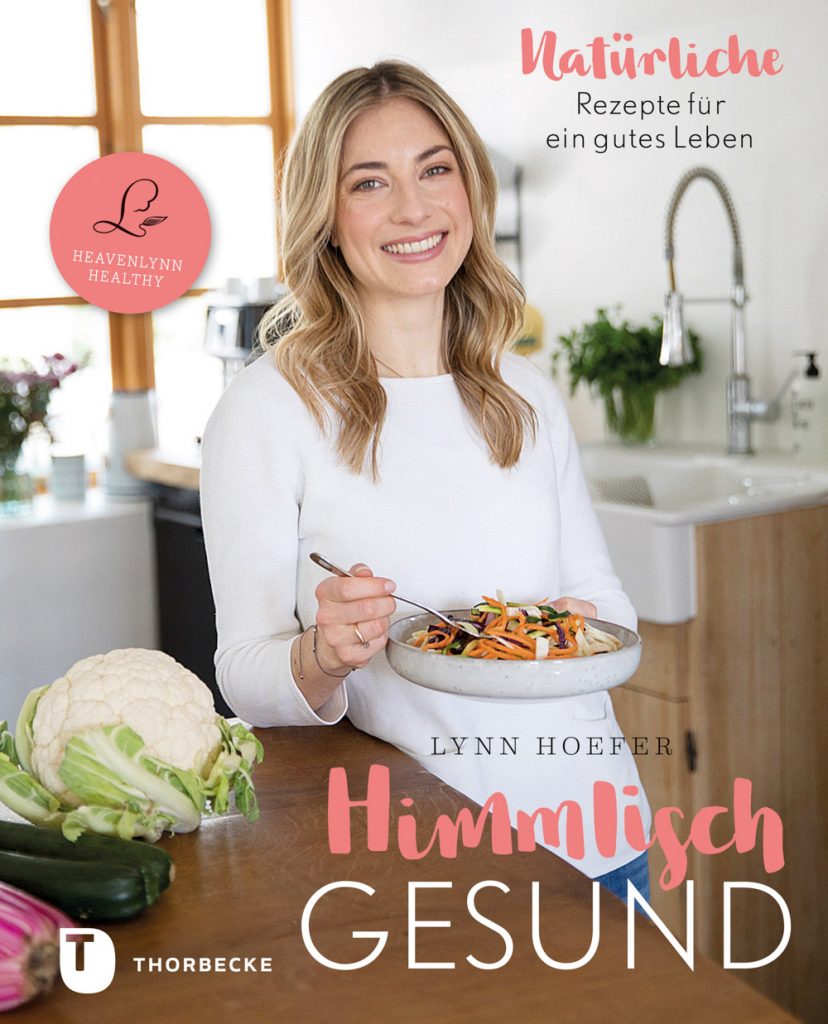 I stil can't quite process it, but the day has finally come that I can reveal the book cover of my first book with you. I know it's sadly not available in English for now, but the more people request an English version on Amazon, the higher the chances that it will be translated into English. Writing a cookbook was one of the biggest challenges of my life, but also the most rewarding and exciting! This day is a really big one for me and I can't quite beliebe it, to be honest.
All of this would have never been possible without all of you – my readers from all over the world. You make this blog alive, and though this English version of my blog may be smaller than my German one, I absolutely love writing it in English and seeing you recreate my recipes all over the world makes me beyond happy!
My cookbook includes more than 100 recipes (some small, some big, some easy, some more for the weekends) and most of the recipes are brand new! I included some of my blog favorites, such as the pad thai or the morroccan inspired one pot, because those are the most clicked recipes on the blog and I thought it would be nice to have them in the printed copy as well. Besides recipes, there are more than 50 pages filled with personal things about my life, my philosophie, and tips for a healthier and happier life. This first section definitely comes from my heart and I hope you will find it just as useful as the recipes.
Now, you can pre-order the cookbook on Amazon (in German) or you can ask your favorite independent bookstore to pre-order it for you. At this moment, I don't know if and when the German version will ship internationally. The official publishing date is August 27th 2018, but international shipping might be delayed by a few weeks. But come Christmas, you should all be able to hold a German copy in your hand.
Thank you all so much for your love and support, and I cannot thank you all enough for allowing me to make this dream come true!
xx
Lynn