Thai is one of my favorite cuisines. It's so delicious and healthy, it fills you up but doesn't let you feel stuffed. I love how many vegetables you can add to a curry, there are literally no rules on what belongs in it. That way you can use whatever body is craving, and it will turn out great no matter what. If you do not have all the vegetables in my ingredients list, just switch it with some other veggie that you still have at home. The recipe is extremely easy to make, it's a guaranteed success and a great lunch or dinner.
I use green curry paste in this recipe, which I bought at the local asian store. It is gluten-free and only contains fresh green chilli, lemongrass, garlic, shallots, salt, galangal, cumin and coriander seeds. No nasty preservatives or anything I can't pronounce.
The coconut milk gives curries their unique creamy texture and flavor. The plant-based milk is probably a vegan's best friend, because it is an amazing alternative to dairy milk or cream. Although high in saturated fats, it has many great vitamins and minerals such as vitamin B, which is said to lower blood pressure or magnesium which is great for a healthy immune system.
Naturally, thai curries are packed with nutrients, vitamins, and minerals. Depending on what veggies you add, the nutrients may vary, but the dish is certainly a great way to combine health and deliciousness.
My tip: this dish is great for a girls night in because there is a lot to chop, and almost everybody loves a good curry. It is also dairy and gluten-free, so it is perfect for people suffering from food allergies.
Health benefits:
– copper (important for the development of the myelin sheath that surrounds the nerves; important for the transformation of melanin which is involved in the pigmentation of hair, eyes and skin)
– fiber (important for heart health, lowers cholesterol levels)
– iron (important for healthy red blood cells that transport oxygen through your body)
– magnesium (important for a healthy nerve system, muscle health, energy production)
– potassium (lowers cholesterol levels and blood pressure)
– vitamin A (antioxidant powerhouse, anti-aging benefits, maintenance of good eye-sight)
– vitamin B (lowers blood pressure, important for healthy nerves, and energy production)
– vitamin C (good for your immune system, tissue health)
– vitamin E (antioxidant against free radicals, prevents skin ageing)
– vitamin K (important for blood clotting and healthy bones)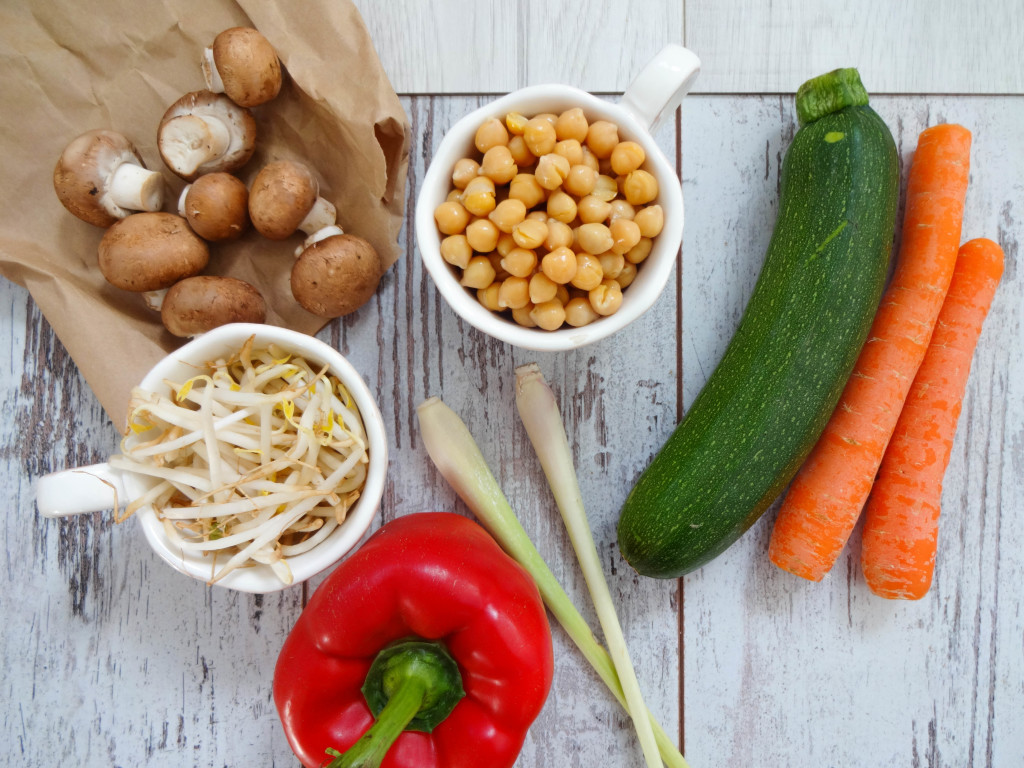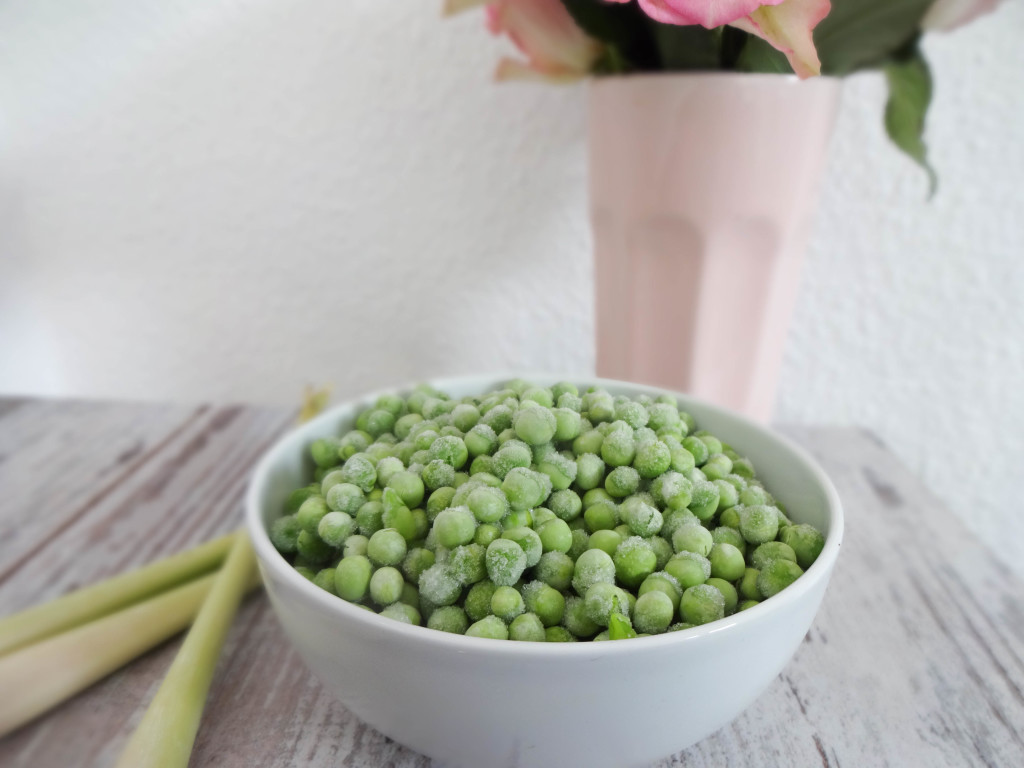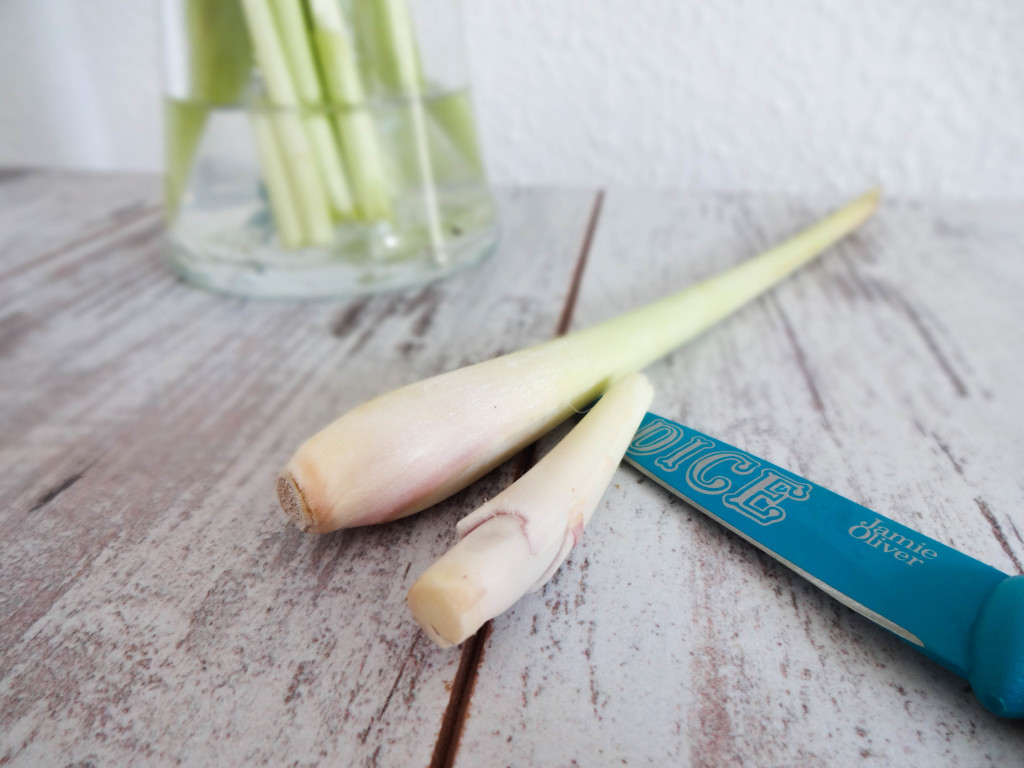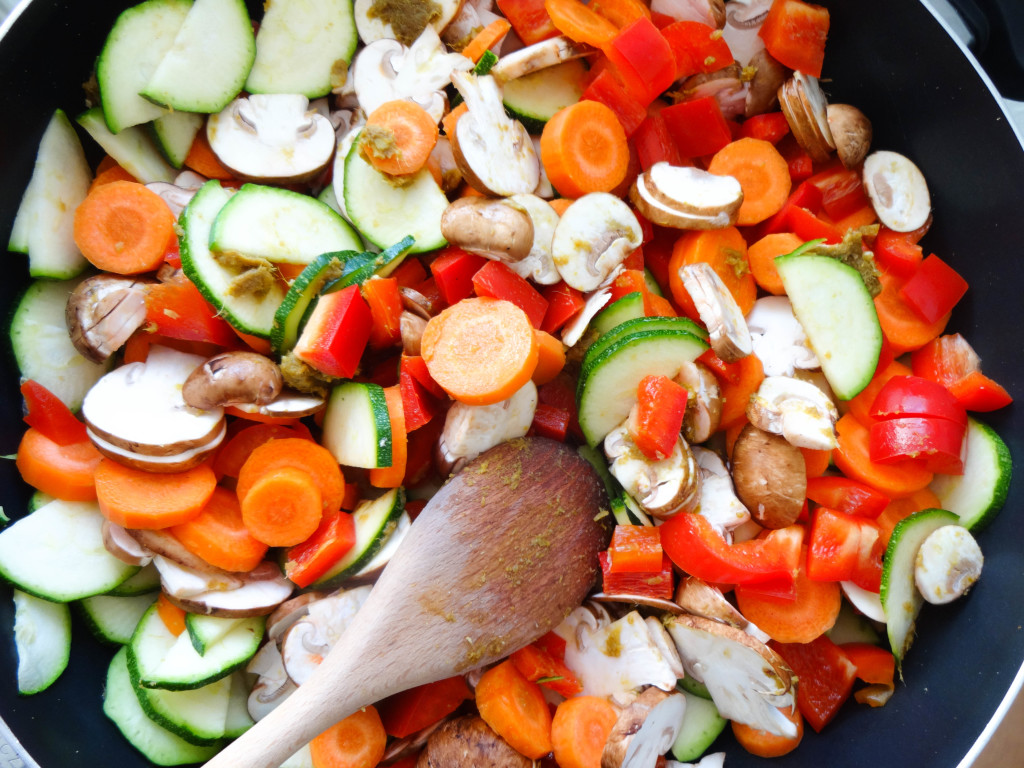 Ingredients:
Serves 2 hungry
– 3 carrots
– 1 red pepper
– 1 zucchini
– 3 cups (150g) sprouts
– 2 cups (200g) mushrooms
– 1 cup (130g) frozen peas
– 2 strands of lemongrass
– 3 tbsp (45g) green curry paste
– 2 tbsp (60ml) glutenfree soy sauce
– a thumb-size piece of fresh ginger
– 2 tbsp (30ml) rapeseed oil
– 2 cans (400g) coconut milk lite
– 1 tbsp (15ml) maple syrup
– salt to taste
Start by chopping all vegetables into bite-sized pieces. Then finely chop the ginger. Peel the lemongrass, and also finely chop its the inner layer. In a large pan or wok, heat up the oil. Add the ginger, and lemongrass to the wok and sauté for 2 minutes. Next, add the curry paste and cook for another 2 minutes so it releases all its flavor. Now add the carrots, and cook for about 5 minutes. Then add all the red pepper, zucchini, mushrooms, peas, and sprouts. Cook everything for 5-7 minutes, then pour the coconut milk into the wok. Bring to a boil, then reduce the heat and let it simmer for 25 minutes.
Remove the wok from the heat and add the maple sirup and salt. Add more curry paste if desired.
Serve with whole grain rice or quinoa.
Enjoy!