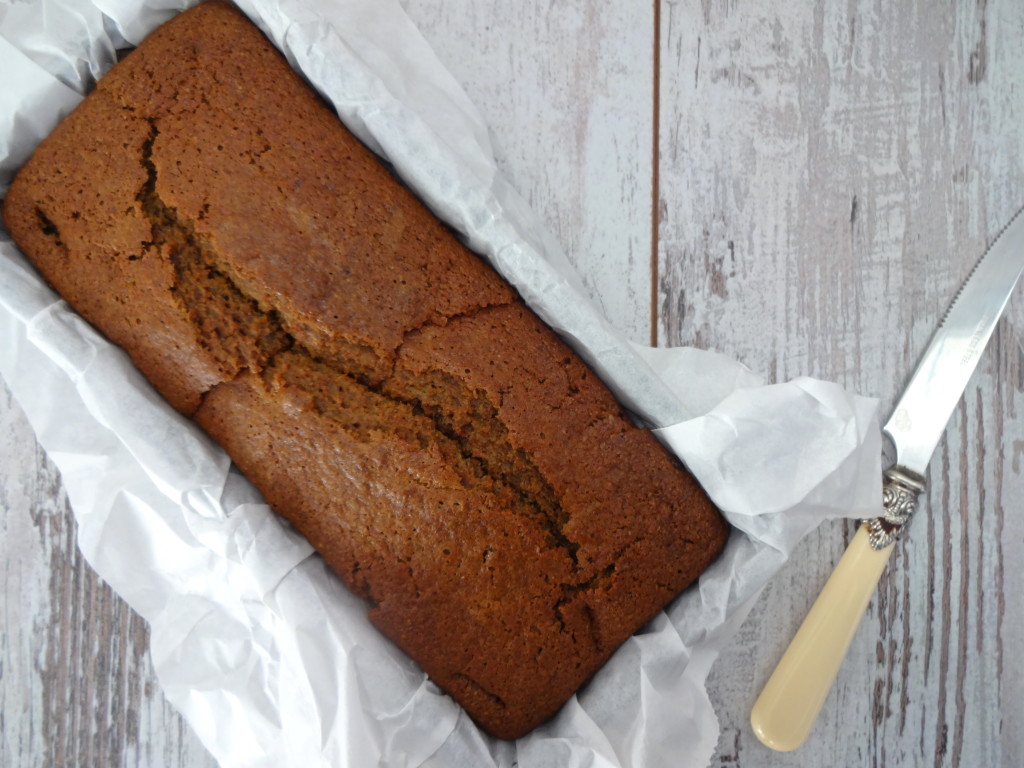 Vegetables in a cake? Doesn't that go a little bit too far? Definitely not. The beetroot makes this bread extremely moist, and adds the little special touch to the recipe. And trust me, you won't taste the "earthy" beets at all. The bread is also extremely healthy because the buckwheat provides healthy fiber, the beetroot gives you a great amount of iron, and the coconut oil has a high amount of lycopene which is an antioxidant that helps fight various diseases. Doesn't that sound like a great excuse to make this bread immediately?
Health benefits:
– fiber (important for heart health, lowers cholesterol levels)
– iron (important for healthy red blood cells that transport oxygen through your body)
– lycopene (antioxidant that helps fight various diseases)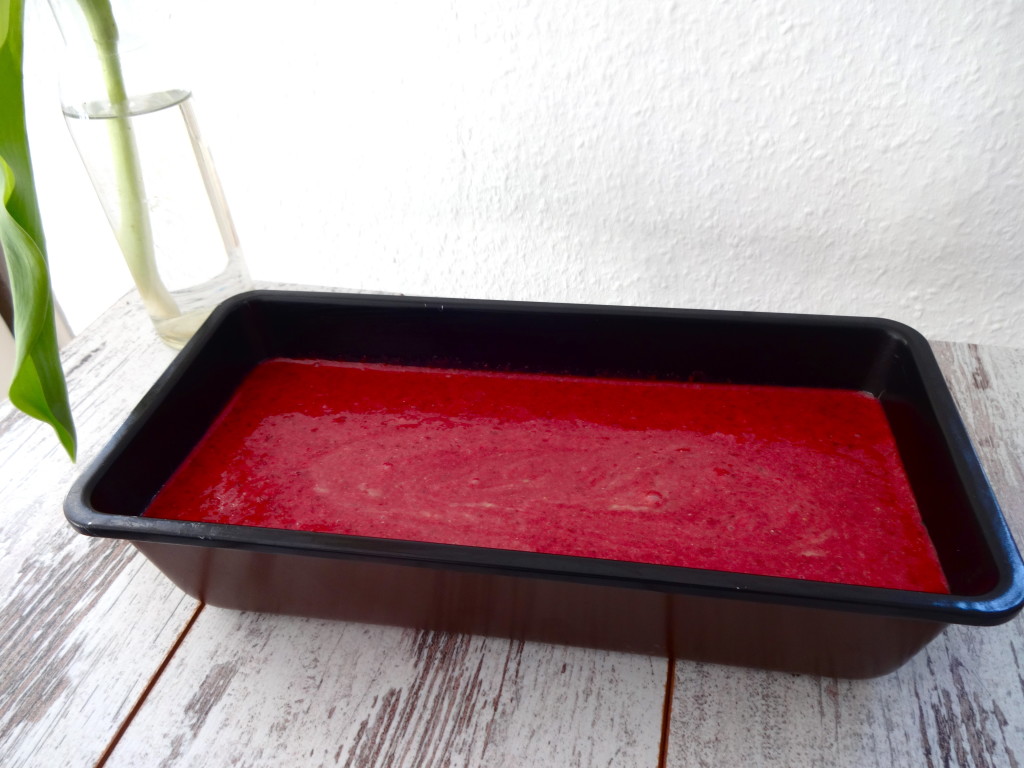 Ingredients:
– 1 medium-sized beetroot
– 1 organic blood orange
– 1 cup (250 g) buckwheat flour
– 1 tsp baking soda
– ¾ cup (180 g) coconut sugar
– 1 tbsp apple cider vinegar
– 1/3 cup (80g) coconut oil
– 1/3 cup (100 ml) almond milk
– 1/3 cup (100 ml) sparkling water
– a dash of salt
Start by washing the beetroot. Cut it into cubes and place it into a medium saucepan with just enough water to cover the cubes entirely. Cook for about 20 minutes until fork tender. Drain the water and place the beetroot cubes into a blender or food processor, then set aside to cool.
Rinse the blood orange under hot water and let it dry off, then grate the zest and juice it.
Now preheat the oven to 390°F (200°C). Grease a loaf tin with coconut oil. Combine the flour, baking soda, cane sugar, and salt in a large bowl. Add the vinegar, coconut oil, almond milk, sparkling water, blood orange juice and zest, and mix everything with a spoon or a mixer. Now add the beetroot puree and mix it with the other ingredients.
Pour the mix into the tin and bake for about 35-40 minutes until you can pull a knife out the center of it clean.
Take the tin out of the oven and let it cool completely before removing the bread completely.
Enjoy!