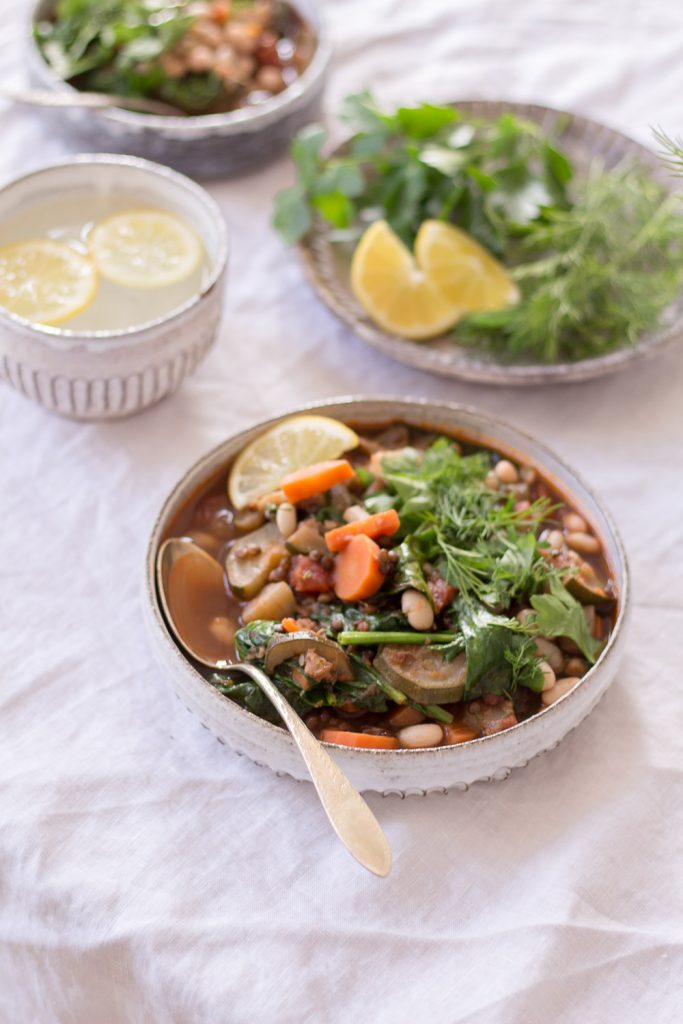 Last weak wasn't my week. It all seemed to be too much. Too much work. Too many expecations. Too many people that wanted something from me.
Then I read a blogpost on OhhhMhhh where Steffi wrote a love letter to her children. Somehow this post triggered a heavy reaction in me. Of couse I couldn't really relate to Steffi's words, but somehow they made me tear up. I guess sometimes you just tear up for no obvious reason.
So I texted Steffi and asked for her advice on something I was working on last week. And I basically poured my heart out to her. Like girls do. Steffi suggested to engage in lots of self-love acts that day. Treating myself to things that made me feel better, and that distracted me from the things that kept me up at night. Just for an hour, a couple of hours or even an entire day. Since nobody has time for that, I opted for the one hour self-love approach. I went for a run in bright sunshine, listened to a podcast, and made a couple of notes for what I was thankful for.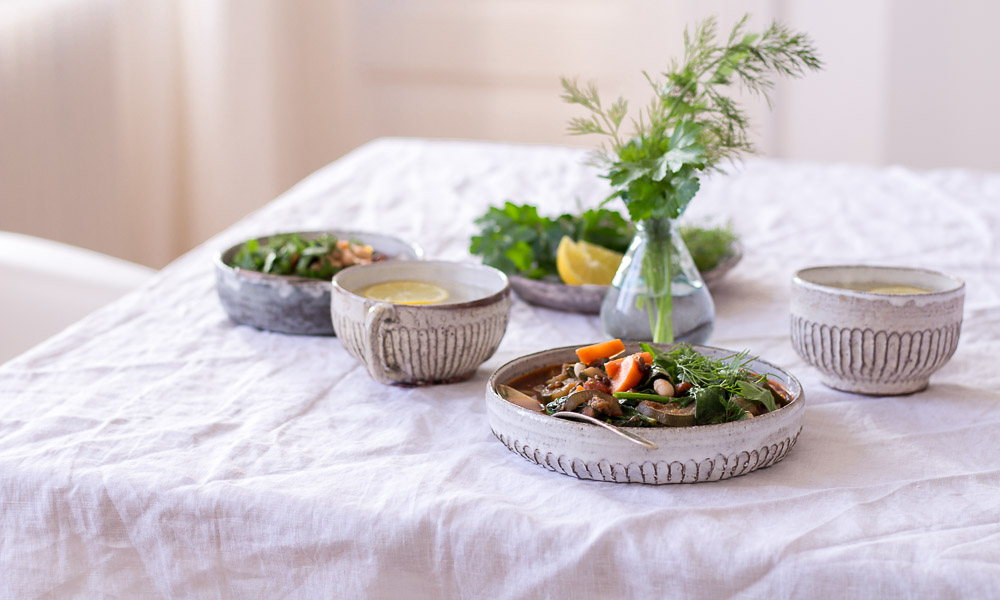 For lunch, I made something strengthening: a comforting self-love stew with beluga lentils. What turns a stew in to a self-love stew, you might ask? Well, for starters, you'll need only ingredients that are good for your body. But it still has to be rather easy, because you don't want to spend hours in the kitchen on your mission to self-love. You'll also need warming spices, that turn into a real explosion of fragrances in your mouth. Oh and it should fill you up, too. Or else the boyfriends (or spouses) will be tempted to add some sort of meat to it.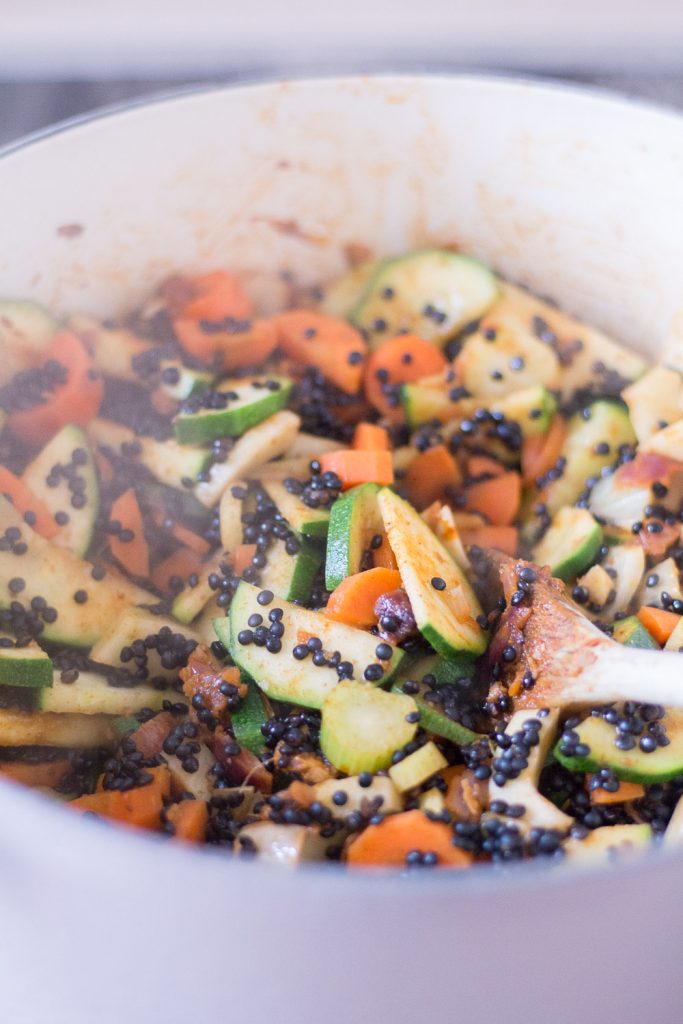 I especially love the fennel in this dish. The essential oils in fennel support digestion and anti-inflammatory – how cool is that? Fennel is also rich in minerals such as potassium, calcium, trace minerals such as iron and B, C, and E vitamins. So definitely add fennel to your grocery list this week!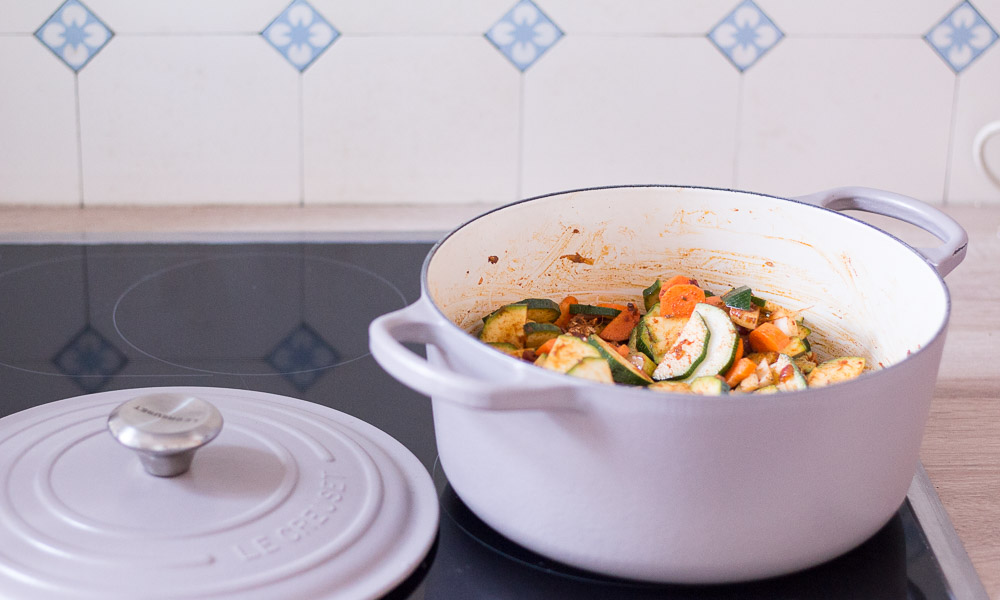 If you're making this dish, be sure to listen to Justin's new album, and then alternate between "Say Something" and the Vaiana-soundtrack – happy I didn't start a music blog? Ha!
Enjoy this stew, be kind to yourself, and treat yourself this week! You deserve it!
xx
Lynn

Comforting Self-Love Stew with Beluga Lentils
Ingredients
1 large onion
2 cloves of garlic
4 carrots (about 350g)
3 zucchini (about 600g)
1 fennel
2 tablespoons of extra-virgin olive oil, coconut oil or ghee
2 tablespoons of ground ginger
½ teaspoon of ground cardamom
1 tablespoon of ground paprika
1 tablespoon of cumin
½ teaspoon of cinnamon
750ml of water (about 3 cups)
1 400g can of tomatoes
1 jar of small white beans
200g of beluga lentils (about 1 cup)
3 handful of spinach
chopped fresh herbs, mint, or dill (in my case all of the above)
the juice of one lemon
sea salt and freshly ground pepper
Instructions
Finely chop the onion and garlic. Cut the carrots and zucchini in half moons. Remove the green leaves from inside the fennel, and then cut into bite-sized pieces.
Mix all of the spices in a small bowl.
Heat the oil on high heat, and saute the onion and garlic for about a minute. Add the spices, and saute for another minute until fragrant. Add the vegetables, and saute for about one or two minutes until they are completely covered with the spices.
Add the lentils, vegetables, vegetable broth paste, and tomotoes and bring to a boil. Reduce the heat and let it cook for about 20 minutes.
Now add the beans, and cook for another 10 minutes. Stir in the spinach shortly before serving.
Season with the lemon juice, sea salt and pepper according to taste.
Serve with fresh herbs – the more, the better.
Enjoy!