Today's post is all about my food philosophy and why it's not really a philosophy.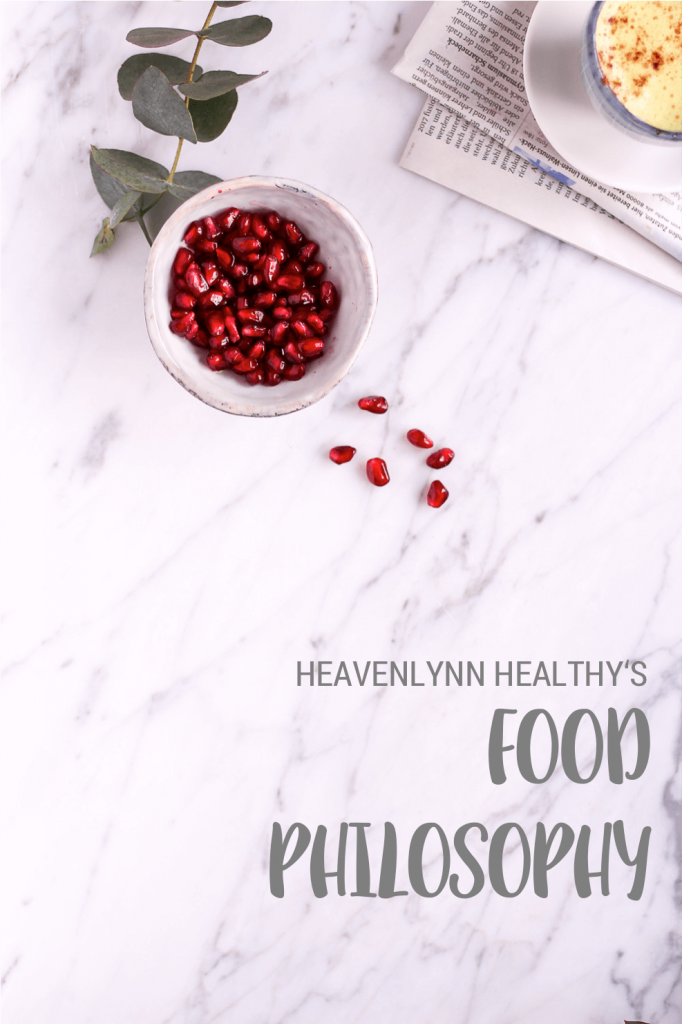 We are almost 1.5 weeks into the Alpro* and sisterMag* H.A.P.P.Y. Challenge, and so far I have only gotten amazing feedback for the challenge, for the recipes and the overall positive take on a happy and healthy start of the new year. I know that many of you have asked me why the challenge is not available in English. Sadly the booklets are only available in German this year, but who knows, maybe Alpro will extend the challenge next year to include more countries and languages. I will definitely let them know that so many of you have shown interest in an English version. Today, I wanted to share something very personal with you. Since my food philosophy is pretty similar to that of the challenge, I thought I'd share my food philosophy with you in this post today.
When I first started to eat healthier and payed more attention to what I ate, I was very confused by the different kinds of diet that dominate the food industry, blogs and most of Pinterest and Instagram. Every diet glorifies a different macronutrient, while demonizing another. I quickly learned that there is always a "good" and "bad" list of ingredients, clean or unclean. That's when I realized that I did not want to stick to one certain diet or restrict myself from certain foods. Most diets have one thing in common: they focus on a negative body image, making food the evil on this planet, the evil that is responsible for why you do not fit into a size zero.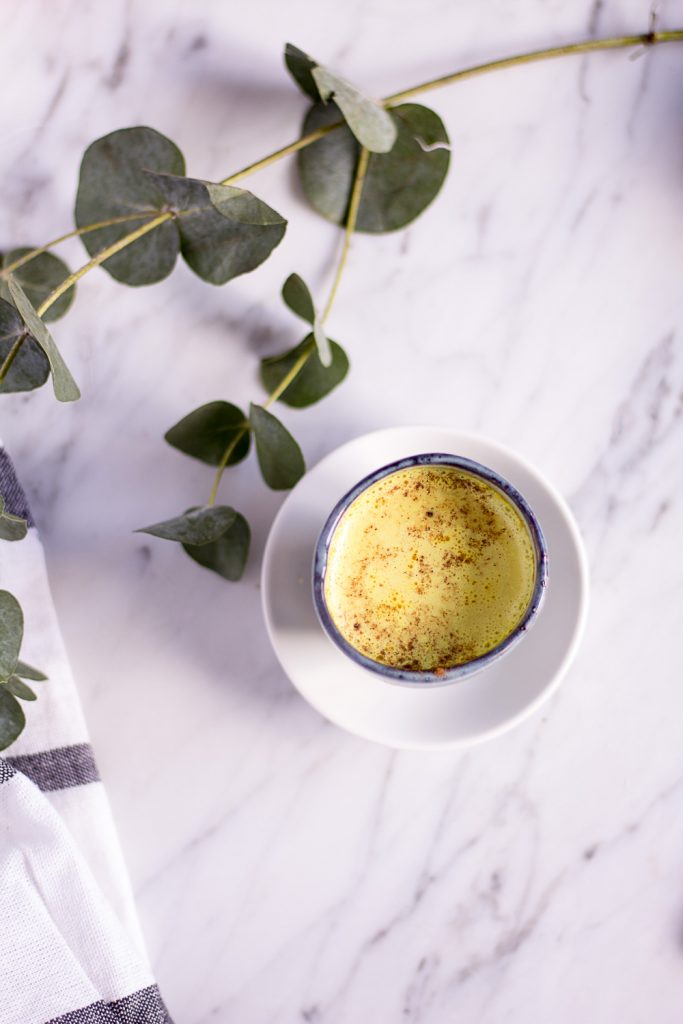 I thought "why would I ever listen to any of those diets"?
My turning point in life was when I was diagnosed with high blood pressure even though I was exercising, eating a regular diet and being an overall healthy person. I did not want to diet in any way, I wanted to change my daily diet, so I could decrease my blood pressure naturally. That's when I learned more about the plant based diet that was proven to have a positive impact on blood pressure problems.
Wait, but isn't the plant based diet pretty restrictive?
Yes, of course the plant based diet means restricting yourself from eating any animal products. No meat, dairy or eggs. I stuck to this way of eating for about three months without a single exception. I felt great, my blood pressure was lower than usual, but it was still high. Another six months later I was still eating mainly plant based, but I realized that healthy eating is not everything. My blood pressure was not back to normal and my personal life was not what it used to be anymore. It was difficult to go out to eat with friends, going out for drinks when you are not drinking. I am not saying that is is impossible, but I am just not the kind of person who refuses to eat something that a friend lovingly cooked for me.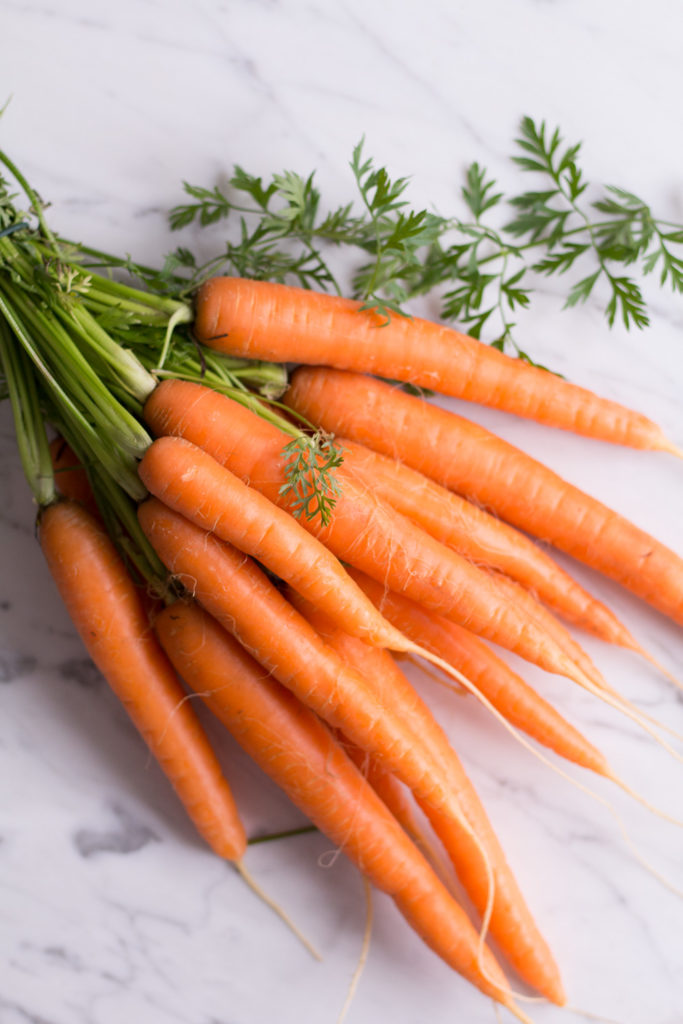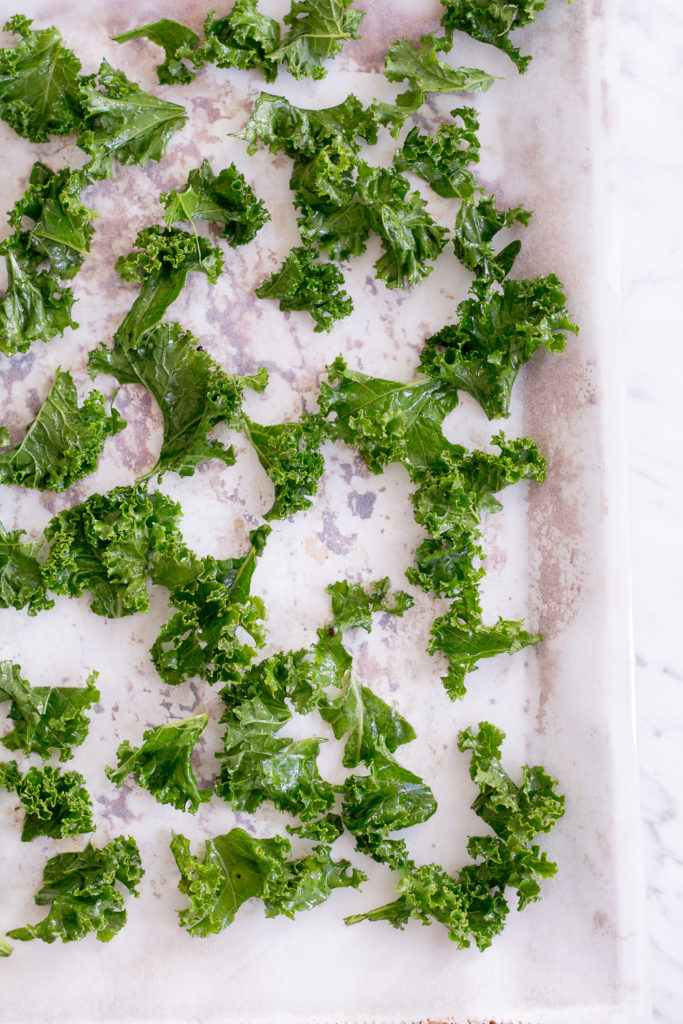 So what's my food philosophy now?
I basically eat plant based most of the time. If you wanted to put a number on it, I'd say I eat plant based 90% of the time. However, I also eat cheese from time to time, and if I am invited to a dinner, or I am on vacation with friends, I am not the one with the special diet needs. Of course if you have special needs because of allergies or intolerances that is a completely different story, but fortunately, I do not suffer from any food intolerances or allergies.
Now, I am not saying that being strictly veggie or vegan or paleo isn't great, and I am in awe of everyone who is adhering to a strict food philosophy. However, this way of "all or nothing" thinking is not very inviting or encouraging for people who are gradually trying to eat healthier, to fight a chronic disease through the right kind of nutrition or who want to become fitter, stronger, healthier in general. It's ok not to be fully plant based, or vegan, or veggie. It's ok never to be fully plant based. It's ok as long as you feel good about yourself and the food choices you are making. Everyone needs to find their own personal diet that suits their tastes, makes them feel great and keeps them healthy.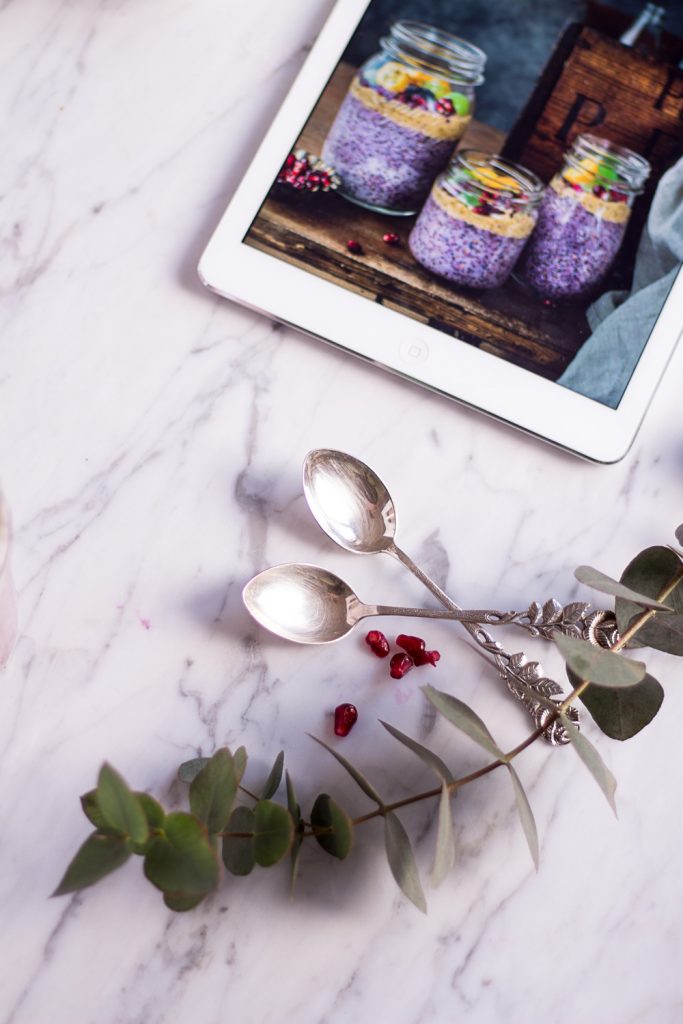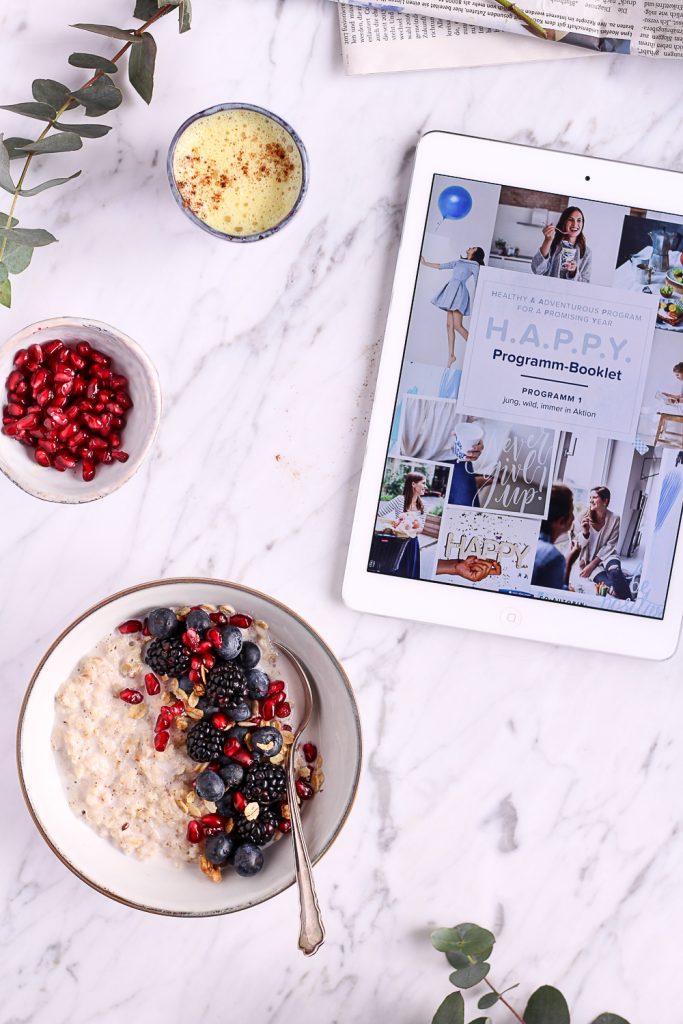 That's why I am all about inclusion – including nutrient-rich foods into your diet as much as possible. Don't beat yourself up if you're not 100% plant based yet or whatever ideal you are trying to reach. Sometimes, it's the little baby steps that bring us forward, not the large ones (which I know all too well, given my height of 157cm).
Eat what makes you feel good, and do not try to fit into a certain group.
Who says you need to label yourself?
I certainly don't.
*This post is sponsored by Alpro and sisterMag for their H.A.P.P.Y. Challenge that I am part of this year. Thank you for supporting the brands that make hour-long recipe testings in the Heavenlynn Healthy kitchen possible!