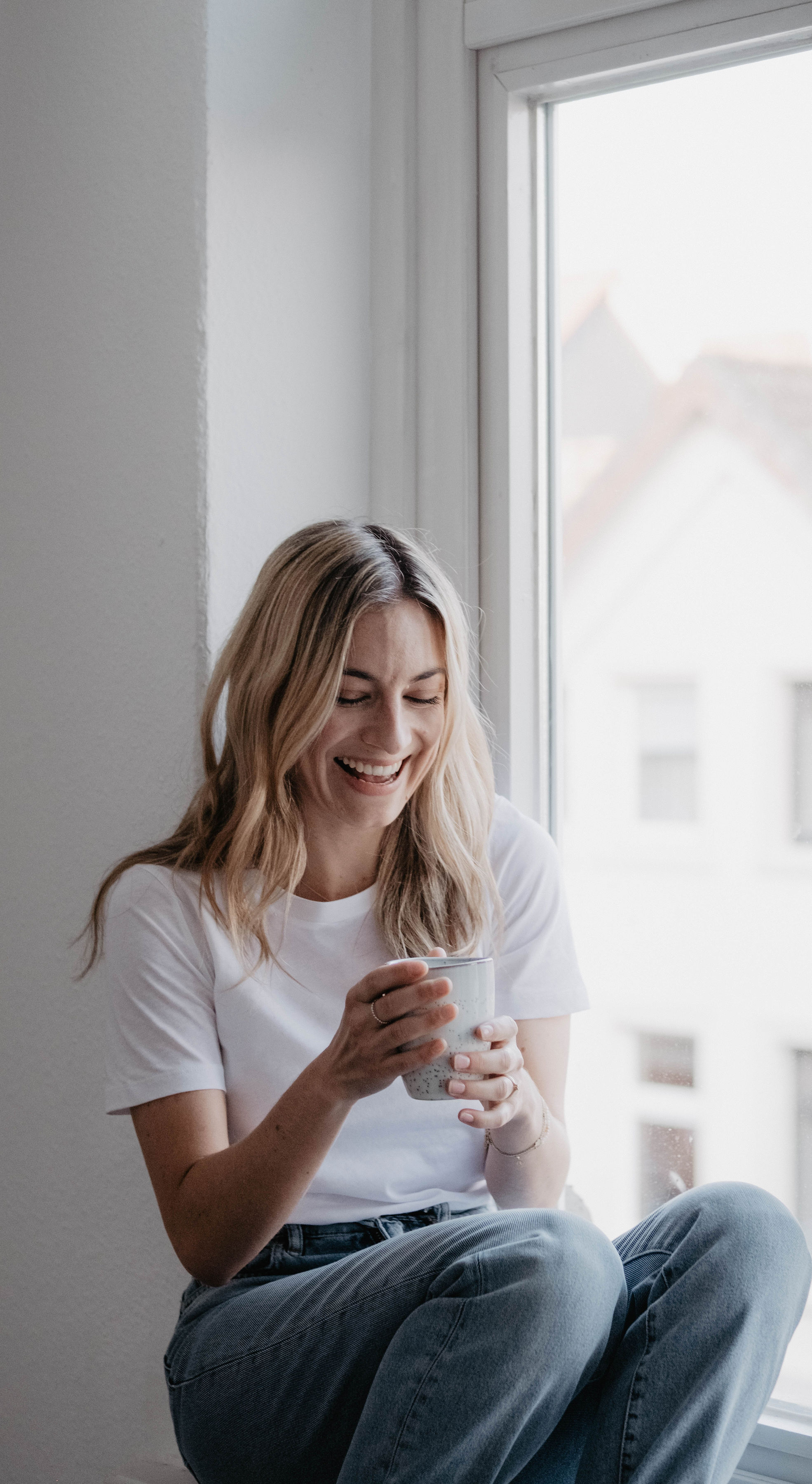 *Not sponsored. This article contains unpaid links to my favorite green labels and online shops. None of it is sponsored.
This post is also available in German.
Today is Thanksgiving in the U.S. and if you don't live on the moon, you probably know that tomorrow is Black Friday. When I lived in the U.S., I watched the Black Friday spectacle once and could not believe the masses of people camping outside of the malls. In my green bubble, Black Friday is mentioned with a lot of negative comments. I've read lots of articles on Black Friday consumerism, however, the green bubble tends to be a bit too radical in my opinion. Not everyone can afford to skip sales or promotions. Yes, simply not buying anything is the only way to really safe money tomorrow, but if you really need, say, a new laptop of a new phone, this day can be very important for lots of people. I know of a lot of students, who wait for Black Friday or Cyber Monday to buy a laptop that they otherwise would not be able to afford. It's not always as simple as saying, do not buy into the Black Friday madness.
That said, a recent study by pwc (German source), however, confirmed what everyone already knows anyways: most of the Black Friday sales go straight to the fashion industry. Of course, if you need a new winter jacket, if you've lost your hat again on the train or your winter boots are broken, tomorrow is a great day to buy these things that you really need. But we all know from experience that fashion consumerism is mostly about the things we want, not the things we need. And I am definitely no exception. Since pws's study found that most Germans are planning on spending 254 Euros tomorrow and on Cyber Monday, I wanted to share some more eco-friendly alternatives that you can decide to spend your money on. There are so many great fair and eco-friendly labels out there, and amazing online shops that sell products with great ethics. Yes we all know we should buy less, but if we do, we might as well spend it on companies that are trying to combine consumerism with sustainabilty. While most green and sustainable labels and shops boycott Black Friday completely, others donate 100% or part of the day's sales to good causes (such as O My Bag or Armedangels).
Before you shop online, I suggest checking out local brick and mortar stores that carry ethical labels. It's always best to support your local community before going on the internet. Here are some ideas for online brands and shops.
Fair Fashion
Jan 'n June
I've shared this amazing German brands lots of times already and I will continue to do so, because they are just so great. Jan 'n June is one of Germany's pioneer fair fashion brands. Their style is timeless, monochrome and effortless, and everything is ethically made in Poland and Portugal. I've recently treated myself to this sweater and this stylish jacket that is perfect for occasions where I need to dress it up a bit. Also, I've gotten plenty of compliments on this super cool pair of earrings. I also own their signature scarf, and their beanie is on my christmas wish list.
Jan 'n June have given me a discount code that you isn't about Black Friday madness. With the code heavenlynnhealthyxjnj you'll get 10 % off your entire purchase.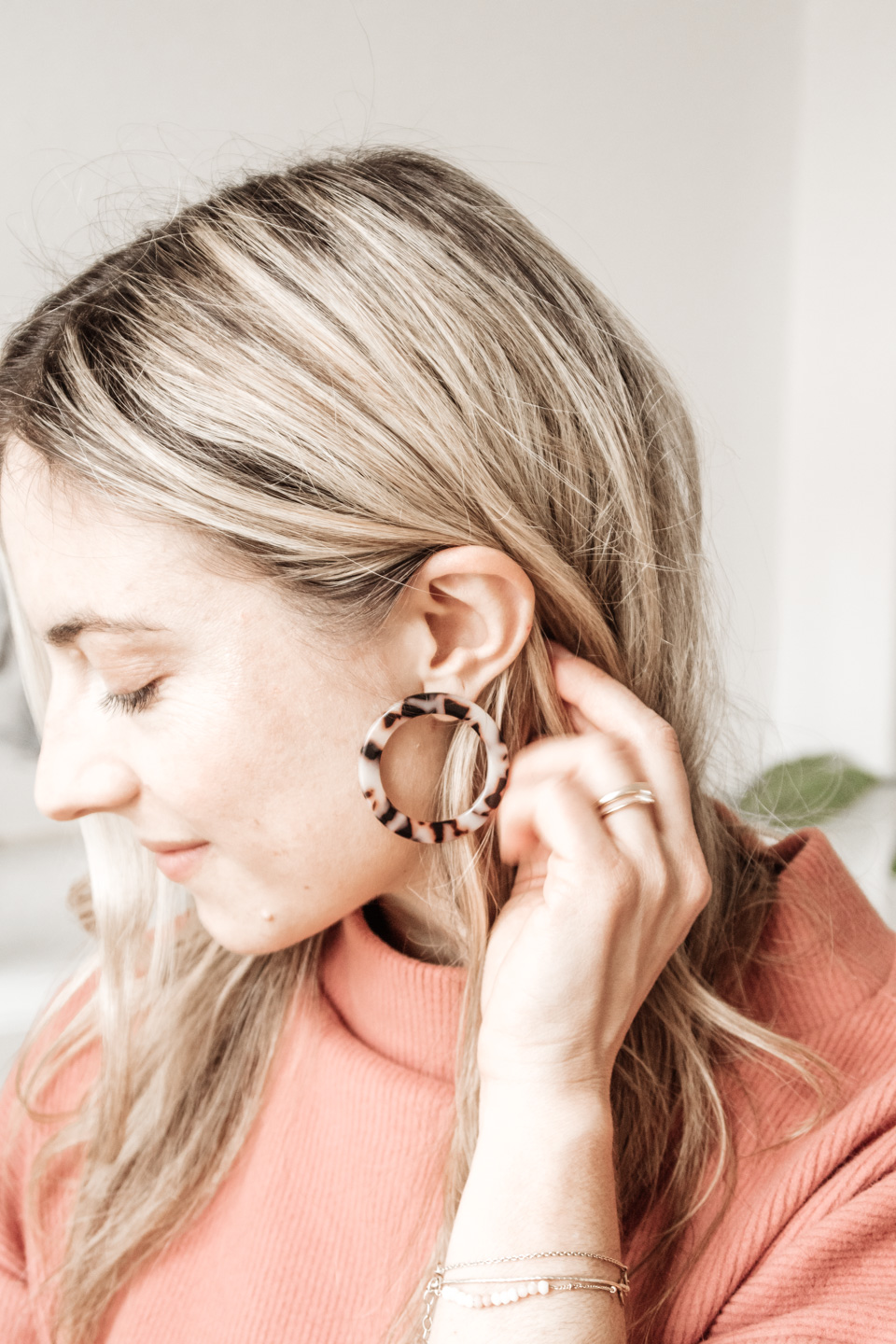 Armedangels
One of my all-time favorite fair fashion brands is Armedangels. The Cologne-based label brings fair fashion to the people as their prices are relatively moderate and affordable. Armedangels also has great denims that are produced without harmful chemicals and use more than 65 % less water during the whole production process. I absolutely love their DetoxDenim, and the awareness for the dirty Denim-business that they have raised with their recent campaign. With the code DetoxArmyLynn you'll get 15 % off your entire purchase (except sale) until mid december. Also, for each purchase made today and tomorrow, the company donates 10 Euros to Fridays for Future Germany.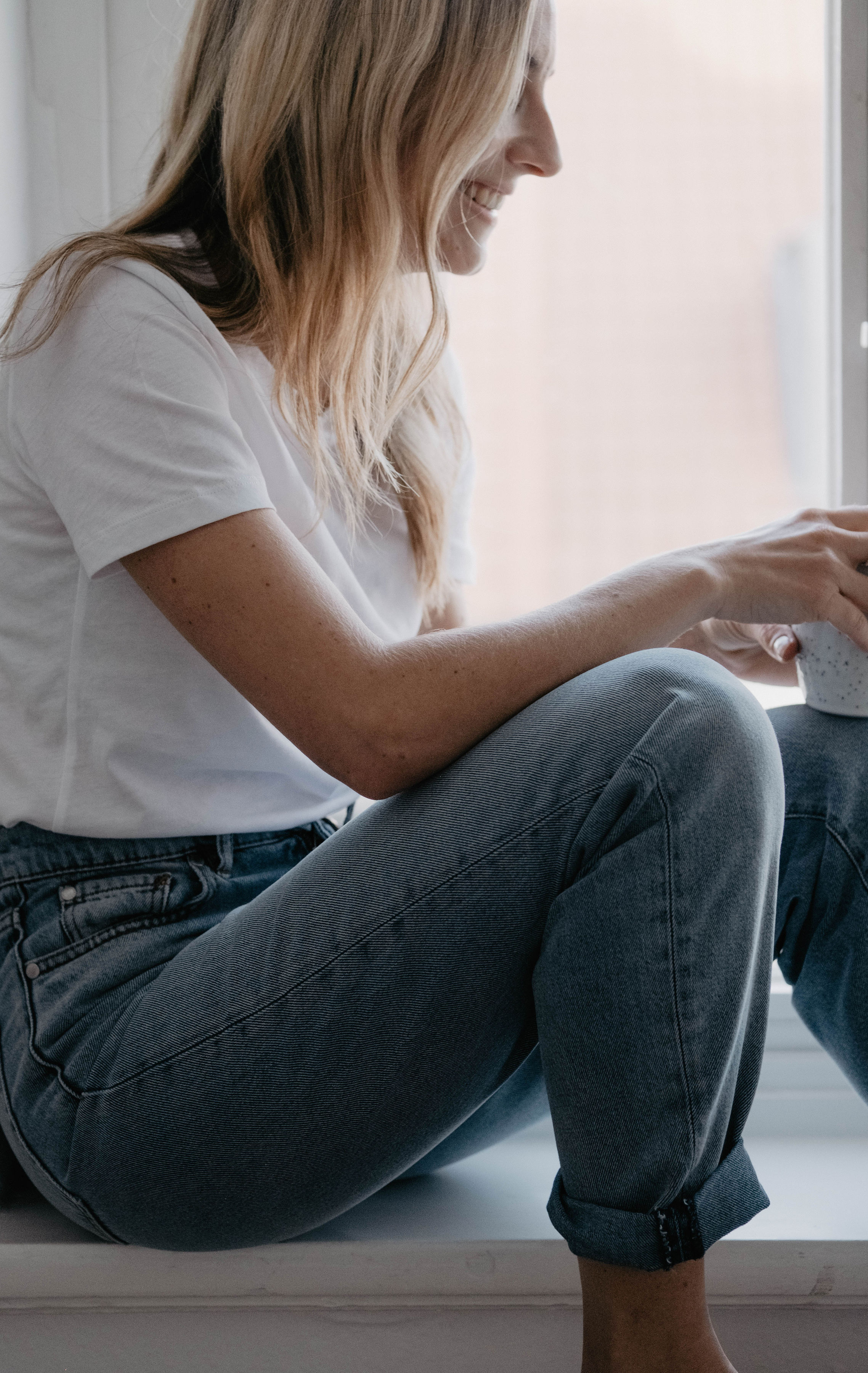 Peopletree UK
As this is an English post, I thought I'd also include an English brand in this post. The fair fashion pioneer Peopletree is a huge name in the fair fashion industry. I especially love the variety of dresses that they offer as well as great basics for every occasion. Peopletree offers a Fair Friday Deal with 30 % off various items, making fair fashion more affordable for everyone.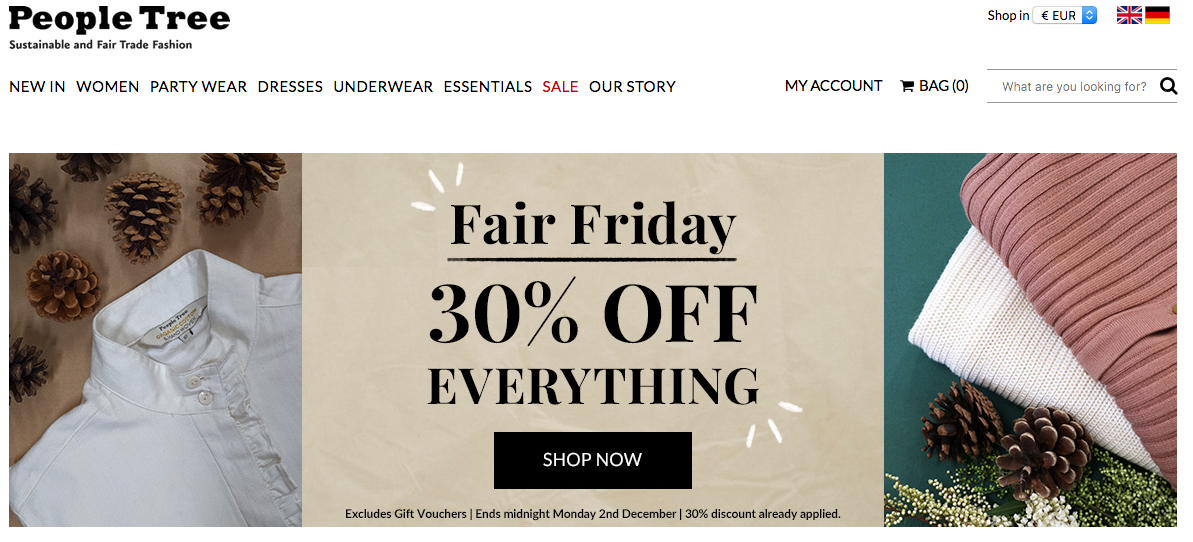 Accessoires
O My Bag
The Amsterdam-based company O My Bag produces eco-friendly bags that are fair and ethically made. Ever since I discovered them in Amsterdam four years ago, I've been in love with their style. Tomorrow all Black Friday sales are donated for a project in India, so your purchase on Black Friday is basically a donation.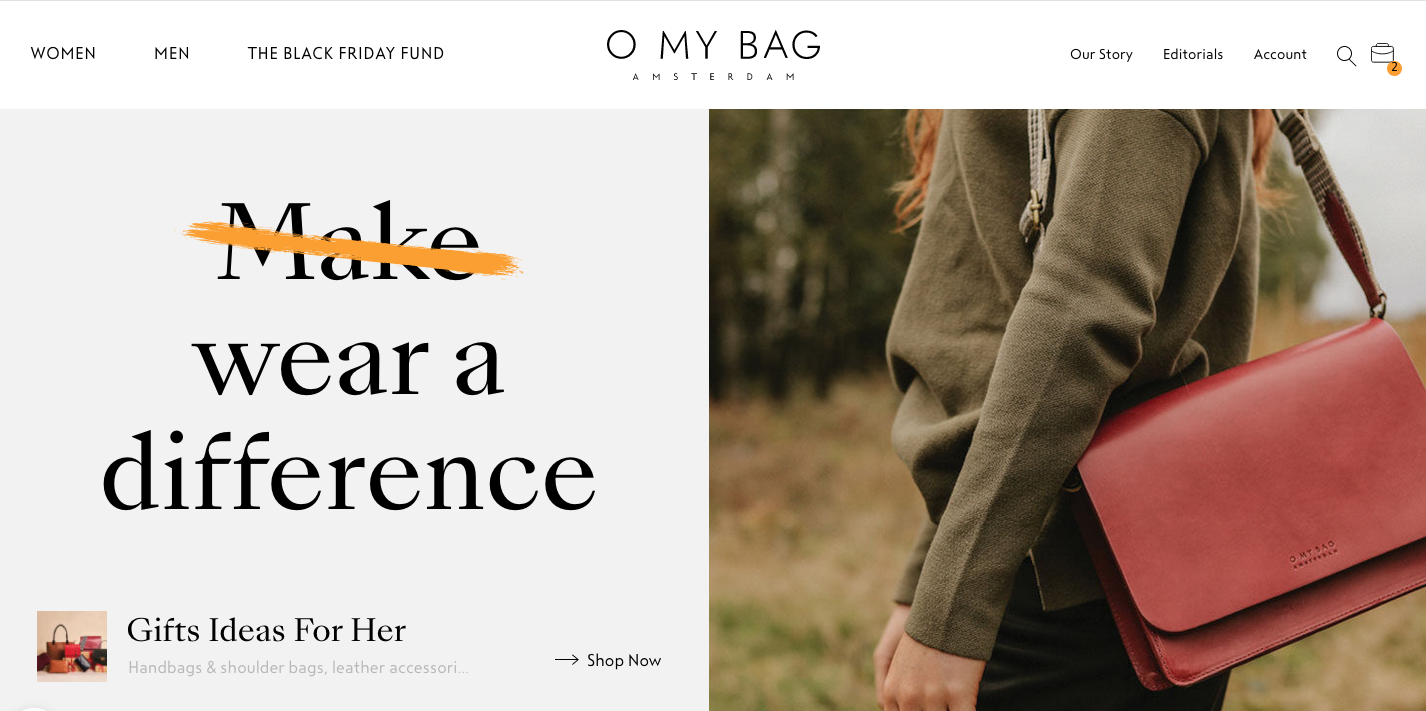 Organic beauty
Amazingy
The Berlin-based online shop ships to various locations in Europe. Amazingy has a huge selection of all well-known natural beauty brands from Pai Skincare to Josh Rosebrook or natural make-up pioneers such as Kjaer Weis. They also plant trees for all purchases all throughout December, so you feel even better about your purchases.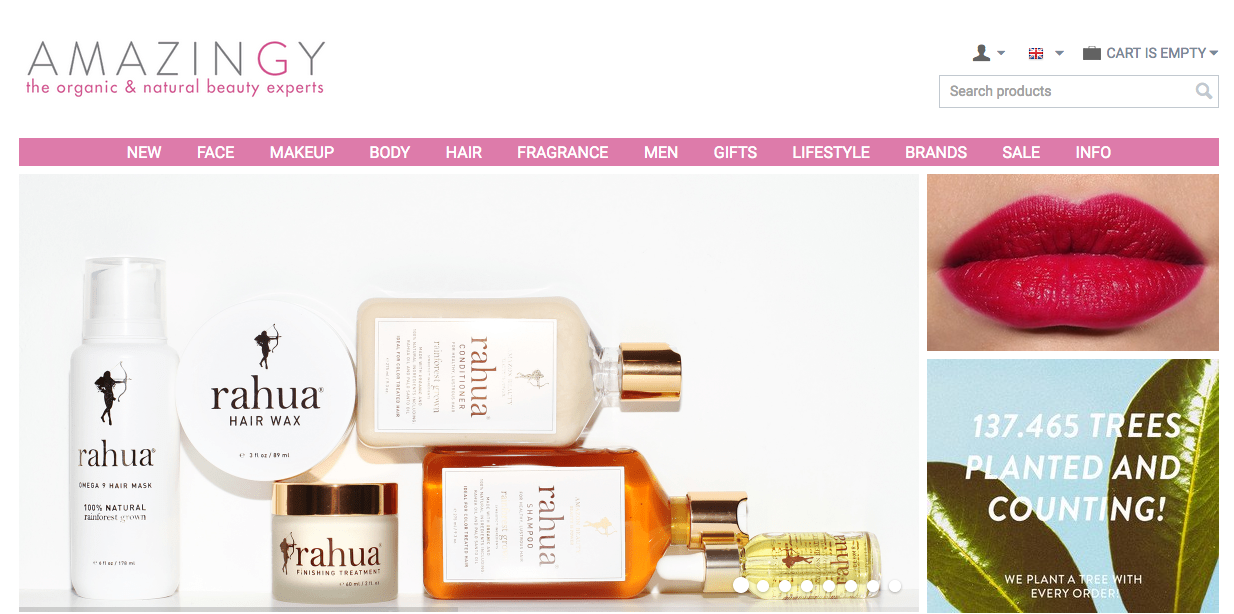 Yoga
hej hej
The German brand hej hej produces yoga mats out of 100% recycled materials. And in case you do not need your mat anymore, the mats can again be fully recycled. Such a great example of a sustainable and eco-friendly business idea.
Of course this is only a tiny selction of fair fashion brands and online shops. If you're German, have a look at this post in German with a larger selection of online shops. For more sustainable and eco-friendly inspiration, check-out the british website Eco-Age, where you can find lots of fair fashion brands and labels.
xx
Lynn