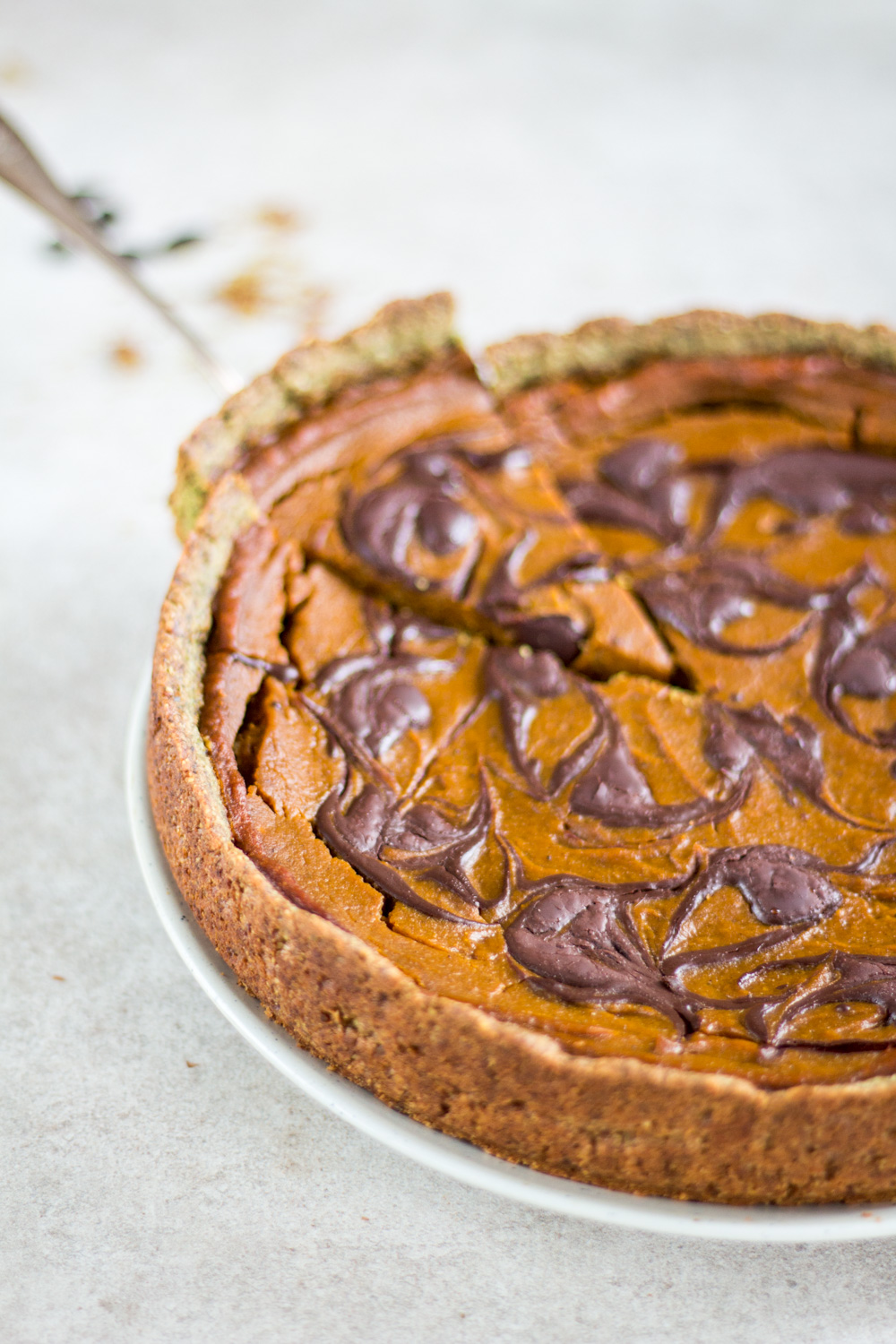 It's been a while, but these days I really miss my life in the United States. The Golden Summer, pumpkin spice everything and the excitement of the upcoming holiday seasons. Even though, at the moment, I would not like to go back to that time, I do sometimes get reminiscent about my student life in the States. I especially miss the care-freeness. Having no worries except for the next paper deadline or what to do on the weekends.
I know that I romanticize this time now, because of course student life is not always as care-free as it seems. I spent most of the Golden Summers locked away in my tiny dorm room studying or writing some kind of paper. But then there were these moments when my roommate and dear friend Katie would drive us to Starbucks (yes, I know, I know) and we would discuss life, dreams and the next party. Sometimes, I would like to go back and tell my 22-year-old-self to enjoy life a little more. To go out for coffee with Katie more. To stop worrying about GPAs and acing every exam. To go to concerts, to travel more. Perhaps I will be able to pass on this wisdom to someone in the future.
Anyways, I did not intend for this post to become so emotional. After all, this pumpkin pie with chocolate swirl is reason to celebrate. Pumpkin Pie is not a traditional or often-baked dish in Germany, we are just now starting to catch-up on this American tradition. I still remember my first bite of pumpkin pie back in 2006 in a small town in South Dakota. I wasn't like anything I had ever tasted before and honestly, it blew my mind that you could bake with pumpkin.
Ever since that first bite, I have been in love with anything that has pumpkin puree in it. I often baked pumpkin brownies in my dorm room in North Carolina, and made it a tradition to bake pumpkin brownies at least once a year. This pumpkin pie is definitely not one of those 30-minute-recipes, but trust me, the effort of making this pie will be rewarded. I especially love the chocolate swirl on top, which gives it a little something extra.
Before I leave you with the recipe, let's quickly examine the health benefits of this pie.
Heavenly for body and soul, because …
… pumpkin is one of the healthiest vegetables that fall has to offer. Its red color indicates that it is full of beta-carotene, the pro-Vitamin A that is converted into Vitamin A in the body. Vitamin A is crucial for our eyesight, but it is also essential for an intact immune system.
Have a lovely rest of the week.
xx
Lynn
[tasty-recipe id="7443″]