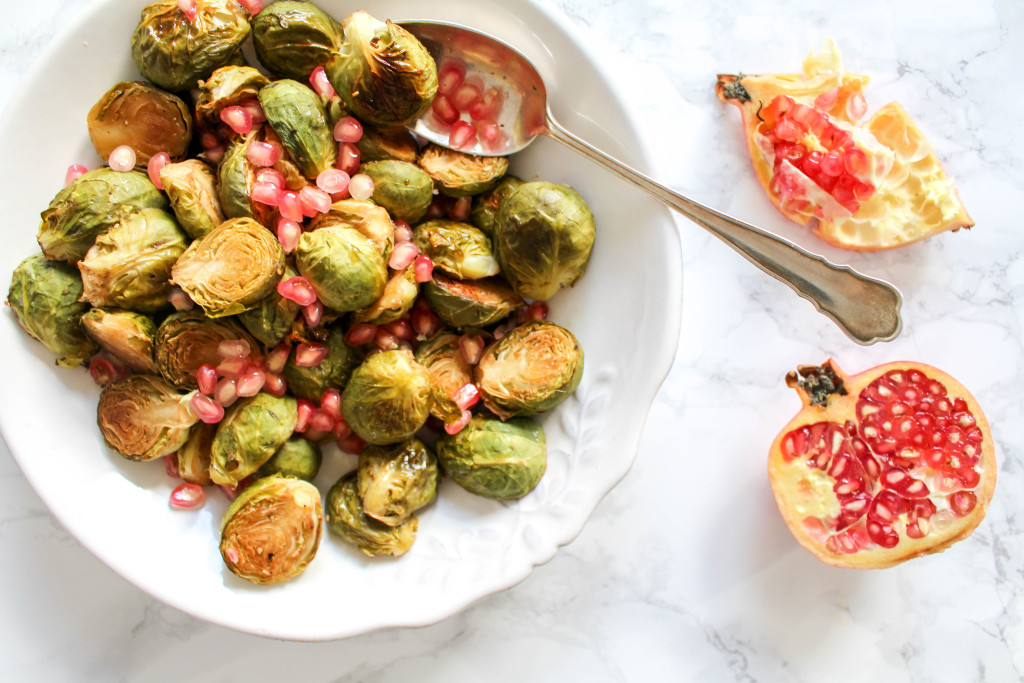 If you're planning a trip to the local farmers market today, then why not take some brussels sprouts home with you? Yes, brussels sprouts. I admit that these are not everybody's favorite little veggies. In fact I only know a handful of people who like them. This used to be a pity for me, because for some reason I have always belonged to the minority of people who absolutely loved them, but could not share my passion for them with anyone. But fortunately for me, and for you as you will now find out, I have found a way for everybody to fall in love with brussels sprouts. You don't believe me? Then read on.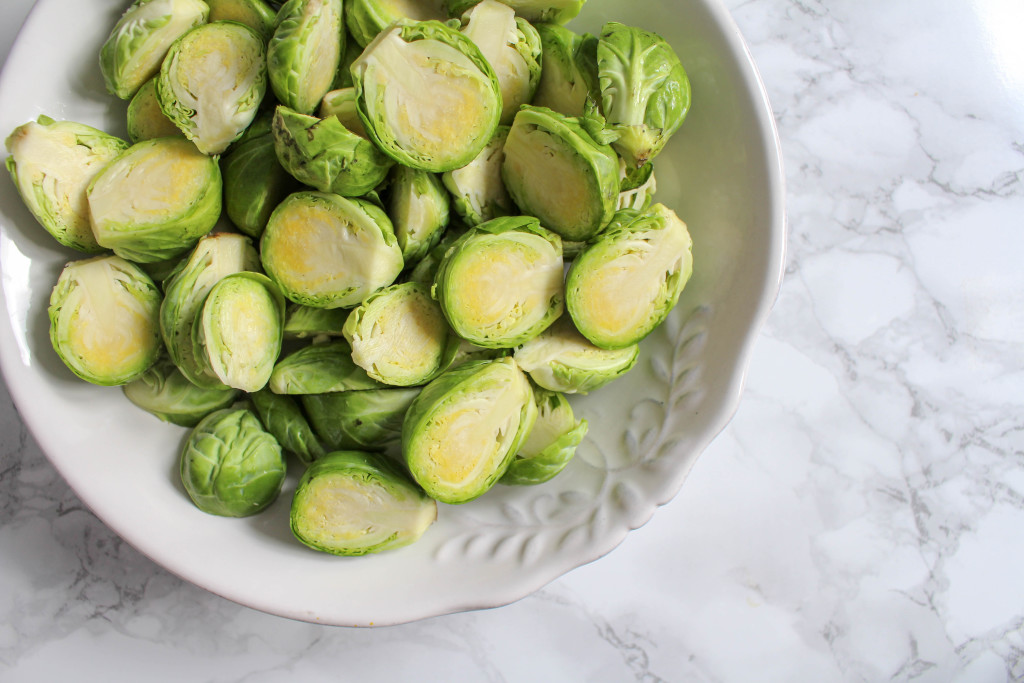 The secret is not to steam or boil them, but to roast them. To make it even better, we are going to coat them in heavenly creamy honey before we place them in the oven. And to top it all, we are going to add some balsamic vinegar to give it kind of a sour touch. If you want to omit eating refined sugar, you will have to substitute the balsamic vinegar with apple cider vinegar. You need to trust me on this, even if you haven't liked brussels sprouts at all, you are going to love these. The honey makes the sprouts unbelievably sweet, and takes away their significant bitterness. The vinegar makes the outsides heavenly crispy, and the insides nicely moist.
Just try it and be amazed by how easy it is to transform brussel sprouts into something you will want on your table every day from now on.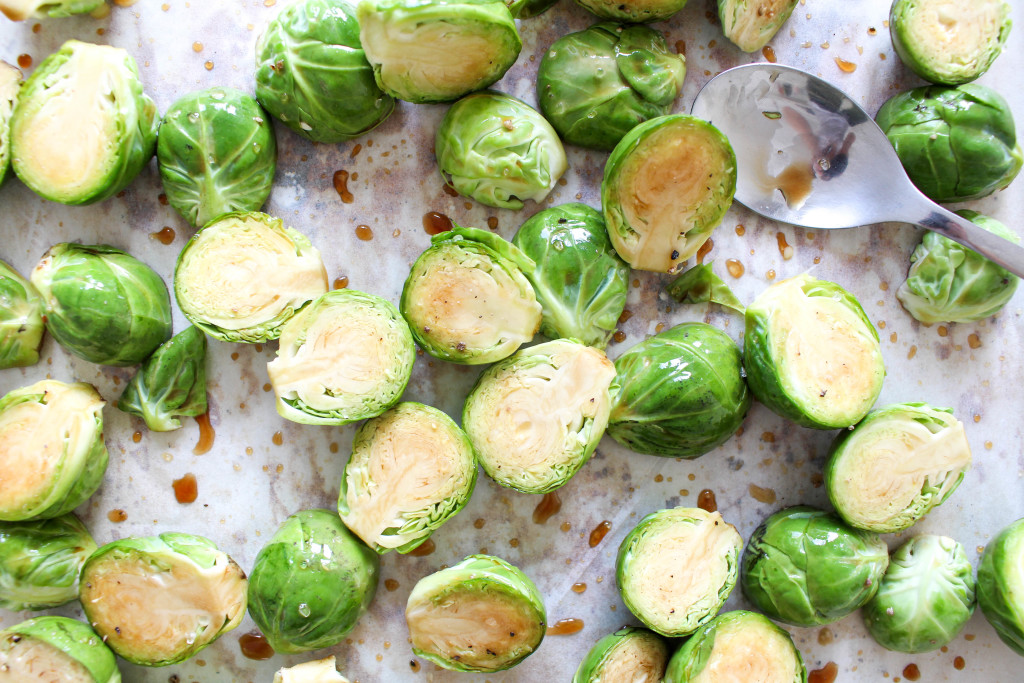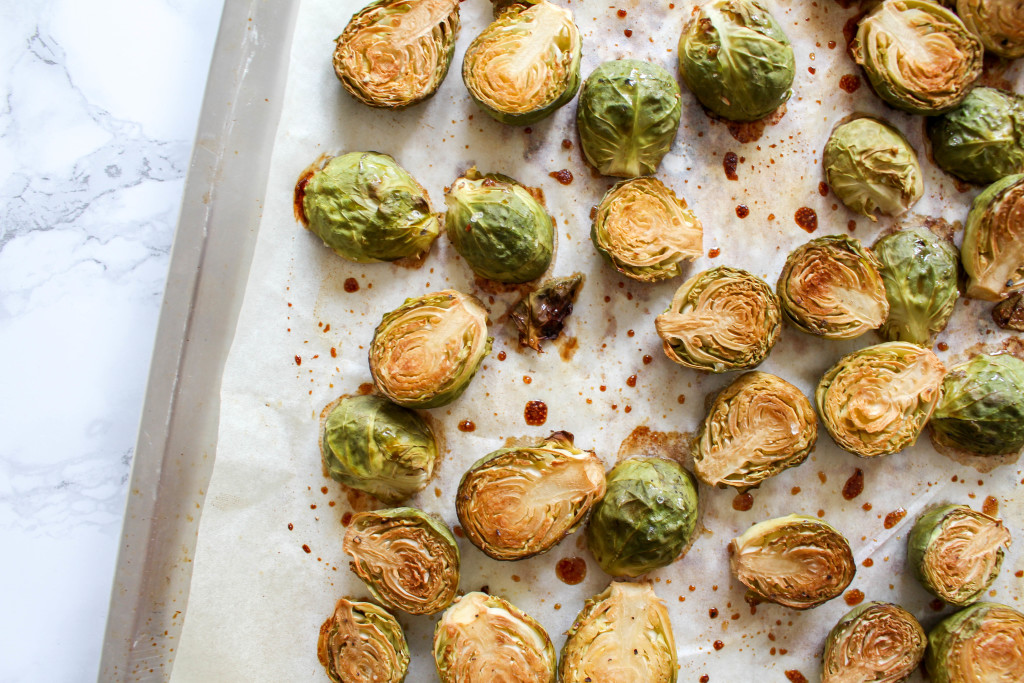 Health benefits in these honey roasted brussels sprouts:
– fiber (important for heart health, lowers cholesterol levels)
– folic acid (important for a healthy heart; prevents certain cancers)
– manganese (for nerve health
– vitamin C (good for your immune system, tissue health)
– vitamin K (important for blood clotting and healthy bones)

INGREDIENTS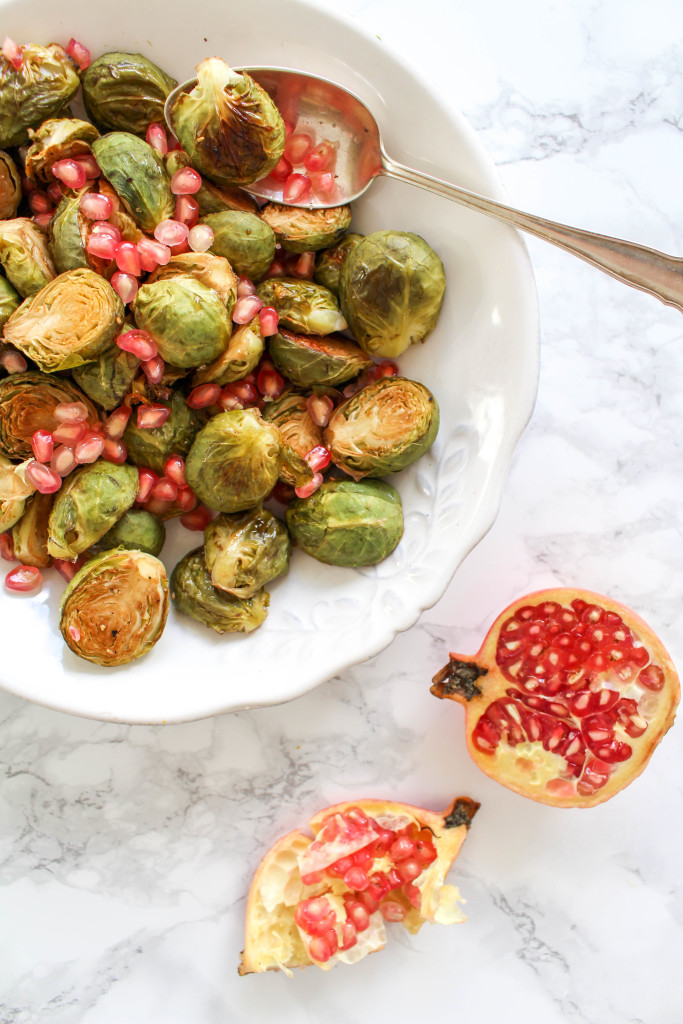 Serves 4
– a bag of brussels sprouts
– 2 tbsp balsamic vinegar (substitute with apple cider vinegar for a refined-sugar free option)
– 2 tbsp honey
– 1/4 pomegranate
– sea salt
METHOD
Preheat the oven to 200 °C (360 °F) Wash the brussels sprouts and remove potential brown leaves. Half the sprouts and place them into a large bowl.
In a separate smaller bowl combine the vinegar, honey and sea salt and stir well with a whisk until the honey is completely dissolved.
Pour the sweet mix over the brussels sprouts and mix well with a spoon until the sprouts are evenly covered.
Spread the brussels sprouts on a baking sheet covered with parchment paper and roast for about 20 minutes until the outsides are nicely crispy.
Remove the seeds from the pomegranate and sprinkle them on the roasted sprouts.
Serve as a side dish.
Enjoy!