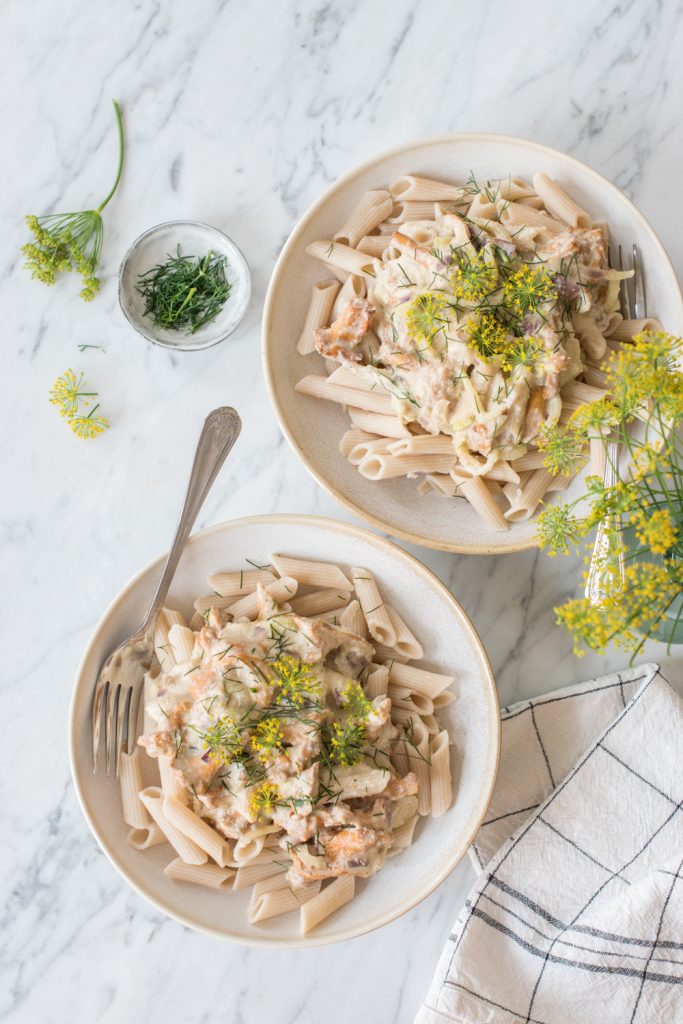 Dear autumn, fall or golden sommer. Whatever your name might be, I am glad you're back. Being highly emtional at the moment due to my first book launch, I appreciate you so much more! You've always been my favorite season and I can't wait to really see and feel you in your precious beauty.
If you think that was cheesy, then you're probably not an autumn person. Totally understandable, because I always find it hard to pin point my favorite season. It's usually the season that I'm in right now, but I've got to say that winter definitely is far behin spring, summer and autumn. However, no other season gives me so much joy as autumn. I love the smell in the forest when I go for my morning run, I love the golden colors, the last rays of sunshine in my face and oh boy, do I love the clothes.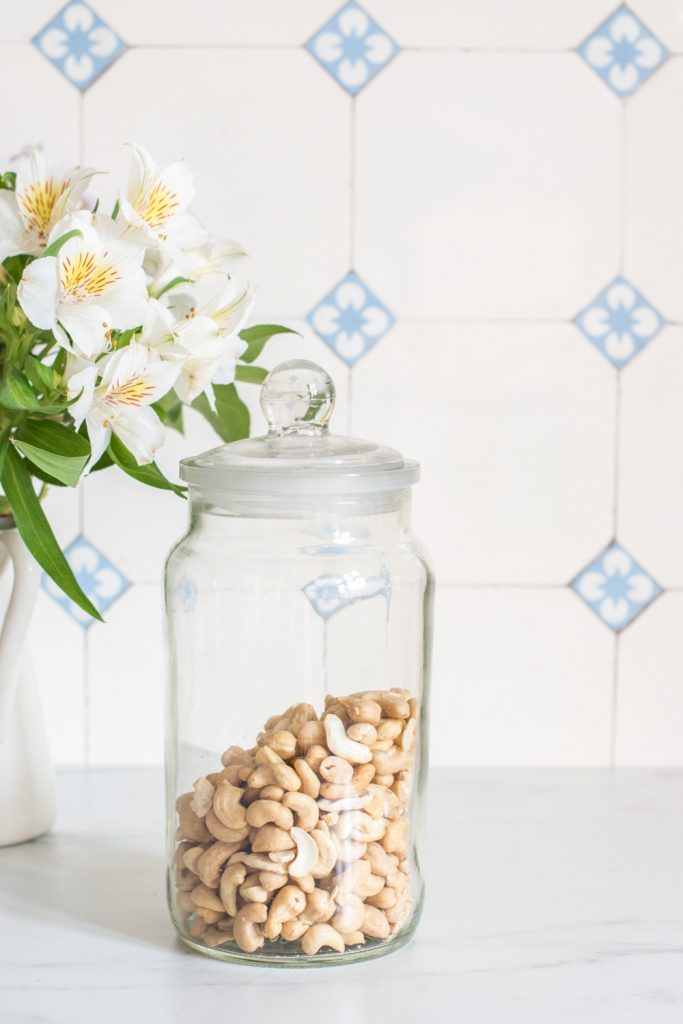 I am the biggest fan of comfortable clothes, layering, boots and coats. During autumn, you can wear all of the pretty coats, those that you cannot wear during actual winter periods. Because in winter, most of us only survive by looking like Michelin mannekins in our big winter coats. No, autumn is the perfect season to wear warm, yet beautiful clothes.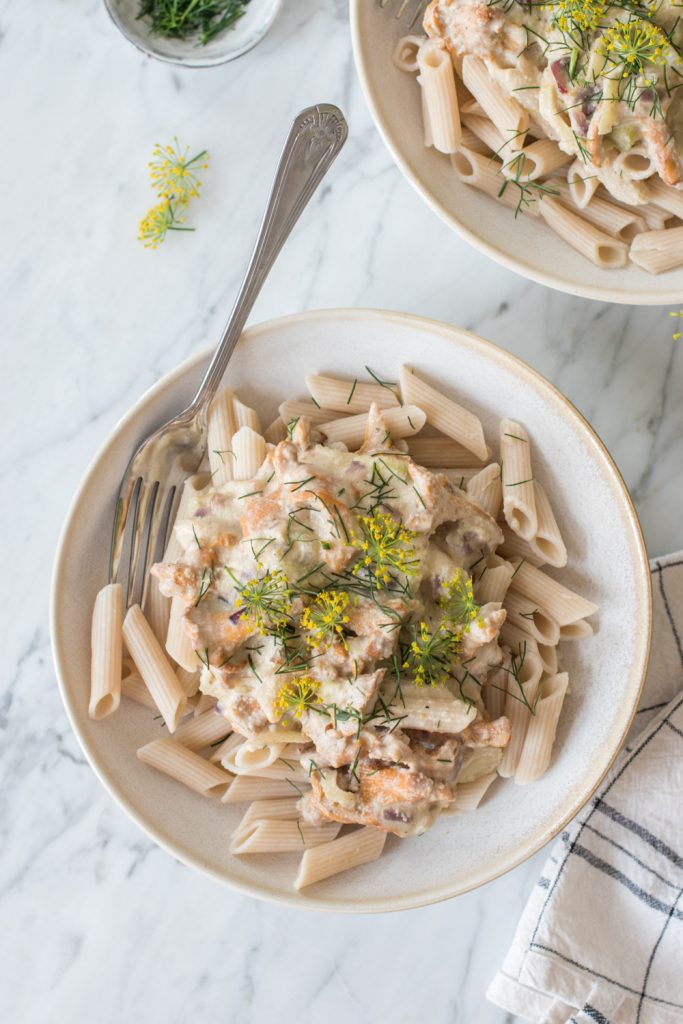 Ok, now, if I were a fashion blogger, I'd probably sell you the most fashionable coats oft he season right at this moment. But this is a food blog, so I'm going to make the spin towards chanterelles. I'm kind of laughing at myself right now, because switching from autumn coats to mushrooms might be a big stretch, but today I brought you an amazingly creamy chanterelle pasta with creamy cashew dill sauce. Trust me, you're gonna wanna read on.
Heavenly for body and soul, because …
… chanterelles consists up to 92 % of water and are therefore the perfect addition to this otherwise rather hearty cashew sauce. They also contain small amounts of vitamins and minerals and are rich in fiber, which aids digestion.
… cashews are rich in zinc, magnesium and selenium. They are also a good idea, because they contain the amino acid L-tryphtophane, which makes us happy! The amino acid is vital for the production of serotonine, the happiness hormone! Even though cashews are rich in fatty acids, they do not make us fat. Quite the contrary, in fact, studies have shown that eating about a handful of cashews (less than the amount of cashews per portion) actually prevent obesity and diabetes type 2.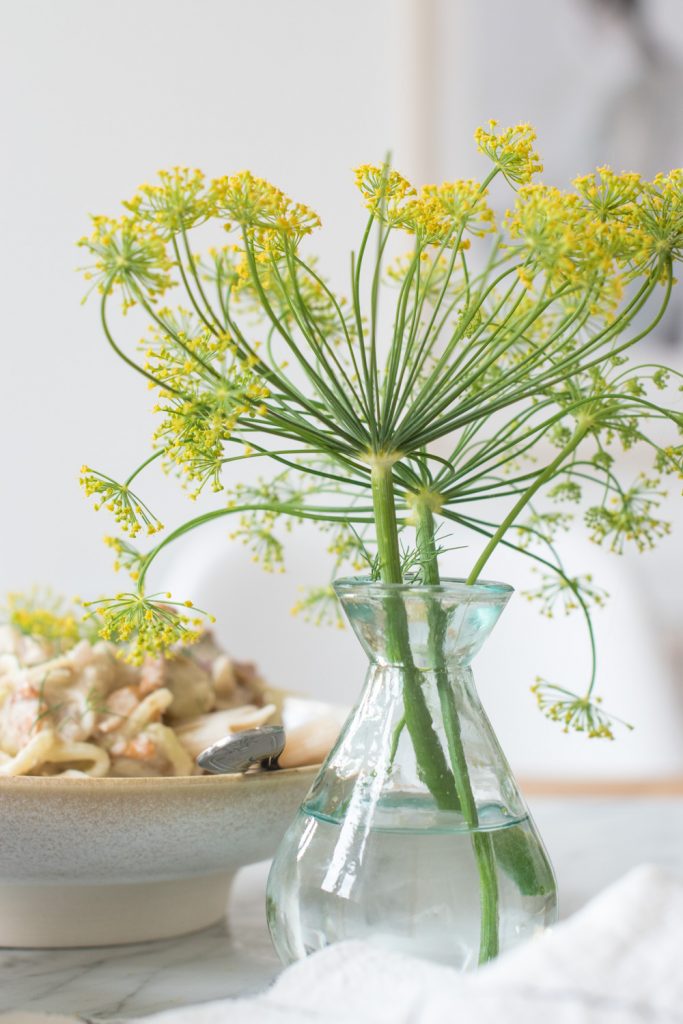 Creamy chanterelle pasta with cashew dill sauce
Ingredients
100 g of cashews
150 g of water
2 teaspoons of lemon juice
2 tablespoons of nutritional yeast (optional)
1 red onion
2 cloves of garlic
2 tablespoons of olive oil, coconut oil or ghee
1 fennel
250 g chanterelles (or mushrooms of your choice)
100 g of water
2 teaspoons of vegetable broth paste
2 teaspoons of fresh dill
Sea salt and pepper
250g of whole-grain pasta (e.g., brown rice pasta, buckwheat lentil pasta)
Instructions
Soak the cashews in clear water for at least 2 hours. If you don't have time, boil the cashew nuts in the saucepan for about 5 minutes.
Mix the soft cashews with 150 ml of water, lemon juice and nutritional yeast in a blender into a smooth sauce. Add a little more water if the mixer is not strong enough. If this is necessary, reduce the amount of water further down in the recipe.
Chop the onion and garlic cloves and clean the chanterelles and cut the large ones into smaller bites. Cut the fennel into fine rings.
Cook the pasta according to the package instructions.
In a saucepan, sauté the onion and garlic clove in 2 tablespoons of oil. Add the fennel and the chanterelles and fry until the mushroom liquid evaporates. Add the cashew cream, water and vegetable broth paste and cook for about 6-8 minutes.
Drain the pasta and add it to the sauce. Sprinkle with fresh dill according to taste and enjoy immediately.
Enjoy!