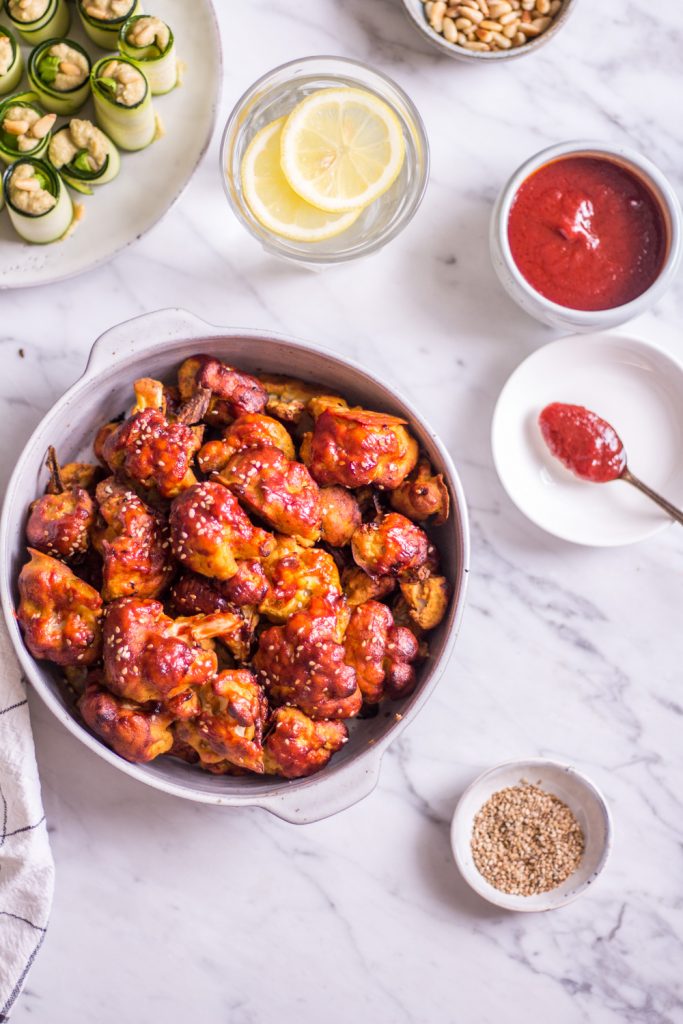 It's June! And I cannot believe that I am actually kind of nervous to go on vacation this month because the weather at home has been so amazing! Of course we don't have the ocean and the beach so scratch that first sentence. But since the weather here has been extraordinarily good (30 °C every day for a month!), I would not have minded a true "Staycation" at the moment. Has anybody ever done a real staycation? Explored your home town like a tourist? I think we will actually do this for a few days this year, too. I'm actually pretty hooked on this thought. Let me know if you have any tips for the perfect staycation in the comments below!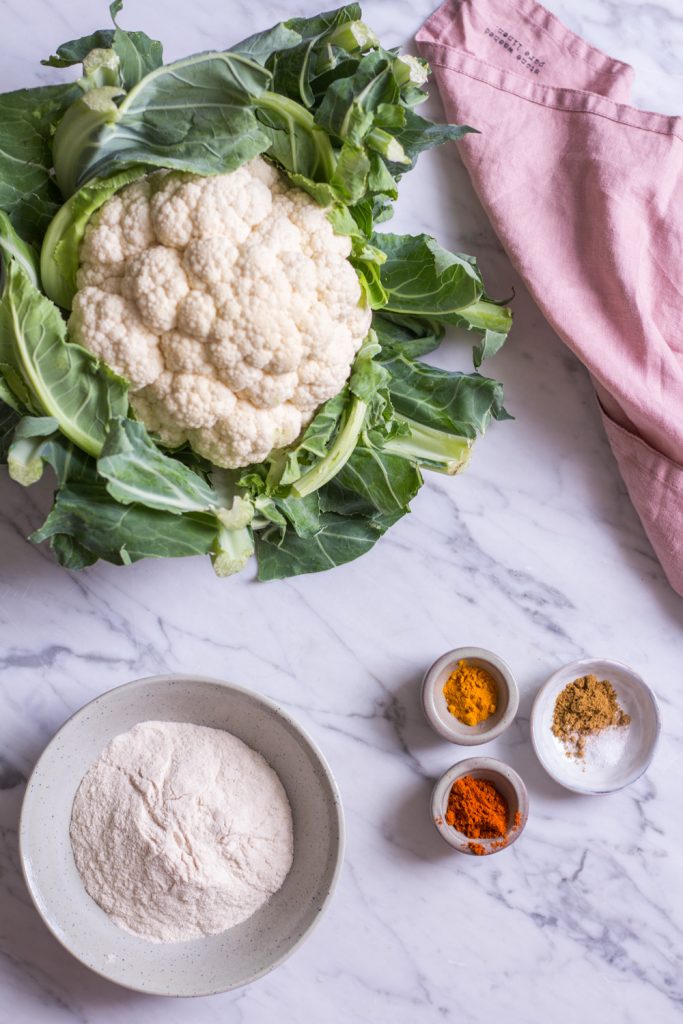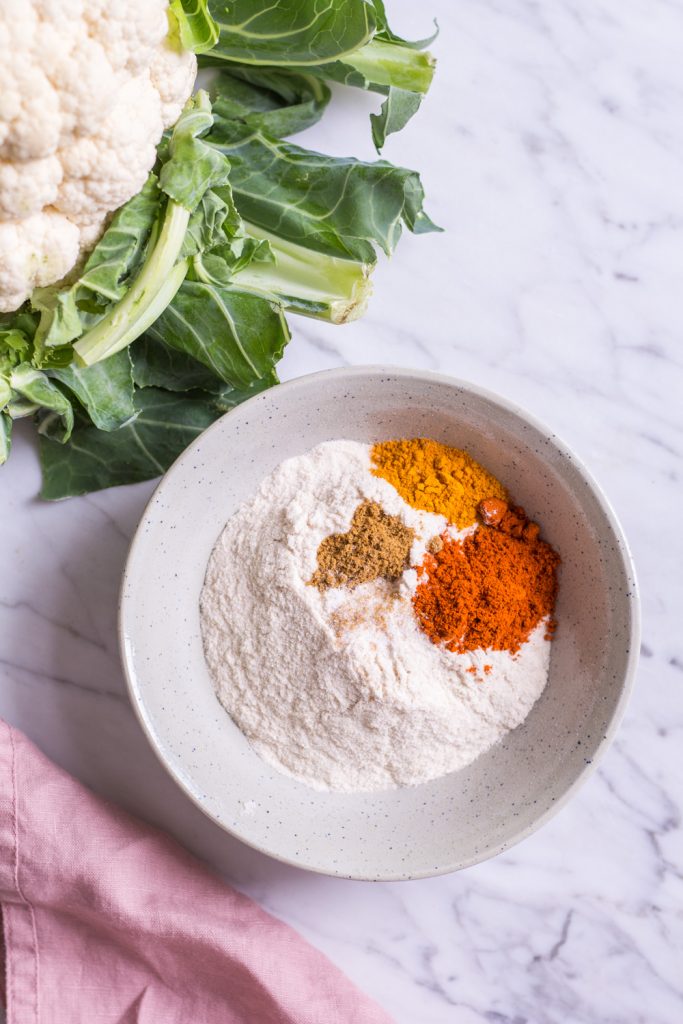 Before I leave for our short one-week vacation, I prepared three easy and delicious party finger foods. If you live in Europe or any other soccer-loving country/continent, then you will not come around the soccer World Championship this month. That said, you will not come around soccer parties either. It kind of goes hand in hand and it is basically why I like Championship months. The social aspect of it.
If you try to eat a bit healthier in your life, then it can be hard to stick to it when you are invited to dinner parties or BBQs. While I eat whatever I'm served at a friend's house, some people, especially when they follow a strict vegan, gluten- or dairy-free diet, will have difficulties going to dinner parties. That's why my number one tip for eating out is to move the party to your house! If you're the host, you decide what food will be served.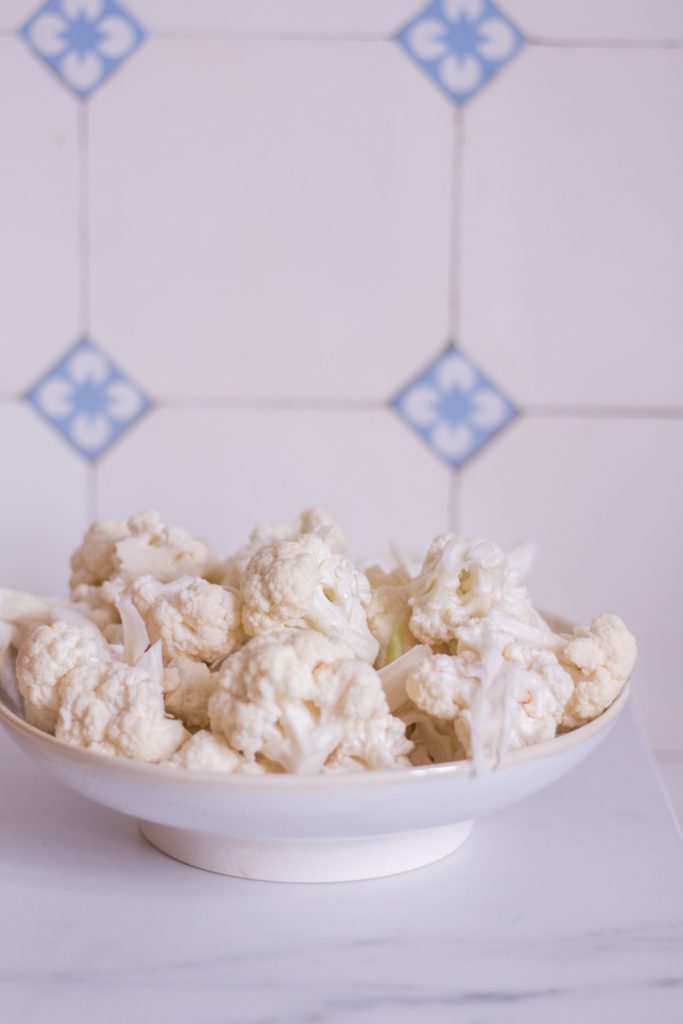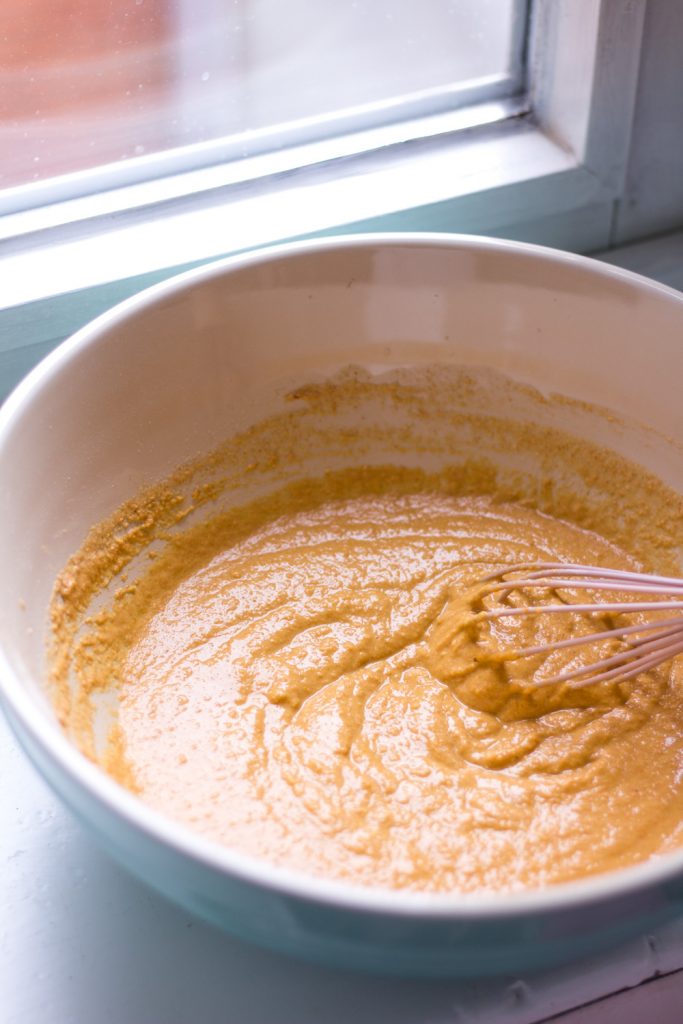 Another tip is not to tell your friends that their food is refined sugar-free, plant-based (vegan), gluten-free, dairy-free and whatever else-free. Tell them, you're making incredible tasting finger foods served with delicious bread, high quality olive oil to dip, Kalamata olives, watermelon and strawberries. Trust me, they will love it. Of course it's totally up to you to make other snacks, too, but if you make these and you love eating vegetables just like I do, you will love these vegan cauliflower wings!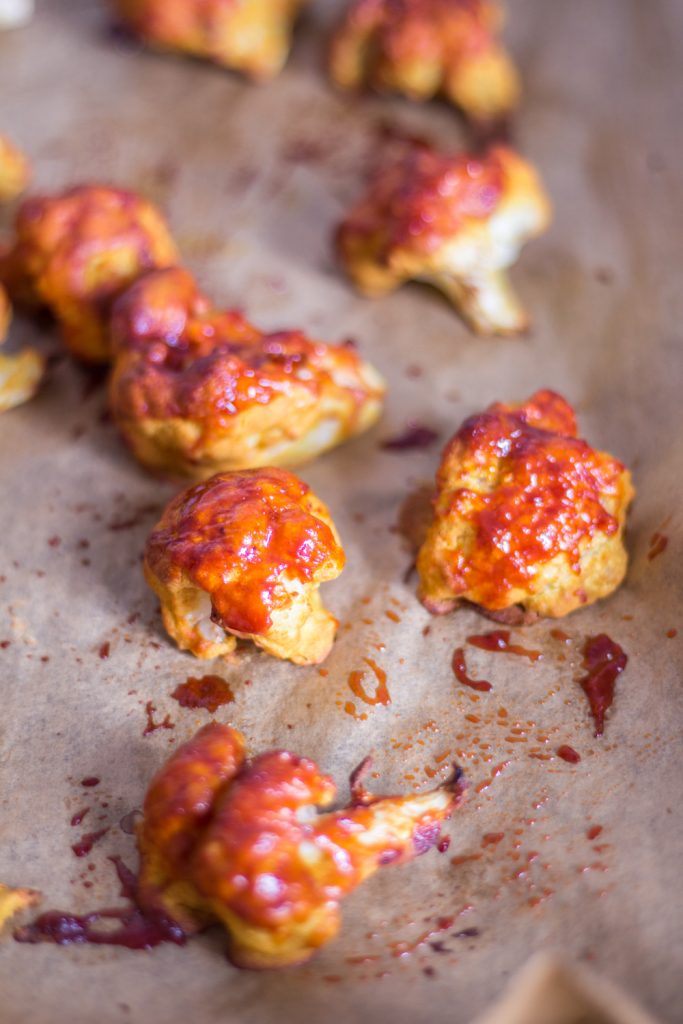 They are made with a deliciously crunchy outer layer made with brown rice flour and delicious spices, a spicy glaze and dip and simply taste so much not like boring steamed cauliflower. Even your little ones will want to try one of those vegan cauliflower wings. Of course, if you have kids, you might want to limit the use of cayenne pepper and make them "not so spicy" vegan cauliflower wings.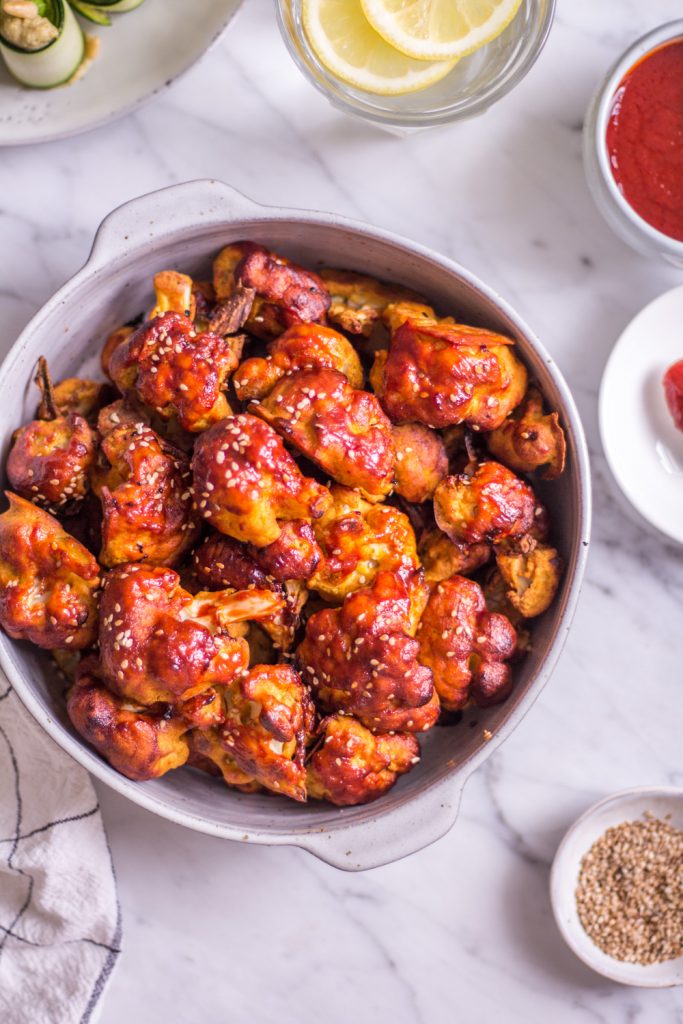 Just a last quick note: these wings definitely taste best when they come freshly out of the oven, so make sure to turn the oven on about 1 hour before the big game / half time. However, they can be warmed up in the oven the next day for about 10 minutes at 200°C fan setting.
Enjoy!

Spicy Vegan Cauliflower Wings
Ingredients
For the cauliflower:
1 cauliflower
1 cup (150 g) of brown rice flour or chickpea flour
1¼ cups (150 ml) almond milk
5 - 7 tablespoons of water
2 teaspoons of paprika powder
1 teaspoon of cumin
½ teaspoon of turmeric
¼ teaspoon of cayenne pepper (depending on how spicy you like it)
sea salt and pepper
For the sauce:
2 tablespoons of tamari
1 tablespoon of balsamic vinegar
2 tablespoons of maple syrup
1 tablespoon of sesame oil
40 g of tomato paste
½ teaspoon of cayenne pepper (or less, depending on how spicy you like it)
Instructions
Pre-heat the oven to 200°C fan setting.
Wash the cauliflower, remove its leaves and cut the cauliflower into bite-sized pieces.
To prepare the batter, mix the brown rice flower with the spices, then add the almond milk and one tablespoon of water at a time until you reach the desired consitency. It should be quite thick, but not too thick and also not too runny. If it is too runny, add more brown rice flour and vice versa, add more water if it is too thick. It should almost look like runny hummus.
Dip each cauliflower floret into the batter, shaking off any access batter. Place each "wing" on a baking sheet with baking paper, leaving enough space between each wing, so they do not touch. I used two baking sheets for one whole cauliflower.
Bake the wings for 25 minutes.
In the meantime, prepare the sauce by adding all of the ingredients in a bowl and whisking everything together with a whisk.
After 25 minutes, take the wings out of the oven and brush each wing with the sauce using a kitchen brush. If you don't have a brush, slightly dip each wing into the sauce and place them back on the baking sheet. Bake them for another 15 - 20 minutes, checking in during the last minutes to make sure they do not burn.
Serve the cauliflower wings hot with the sauce and enjoy!
Enjoy!