A Story by Heavenlynn Healthy filmed by Kitchen Stories.
A few weeks ago I got to meet the amazing girls and guys from Kitchen Stories, who visited me for two days. We spent the whole two days cooking, filming, laughing and for some reason not really eating. I guess we were just so focused on shooting as many videos as possible that we totally forgot about that. Besides from recipe videos, they also made sort of an "image film" called "A Story by Heavenlynn Healthy" about my story and the story around my blog, which turned out beautifully in my opinion. 
Since my little apartment in Lüneburg is too small to host six camera crew people, we decided to take the videos in my parents' house in Stade, which is the town where I grew up in. It's a small but picturesque town with a gorgeous "old town".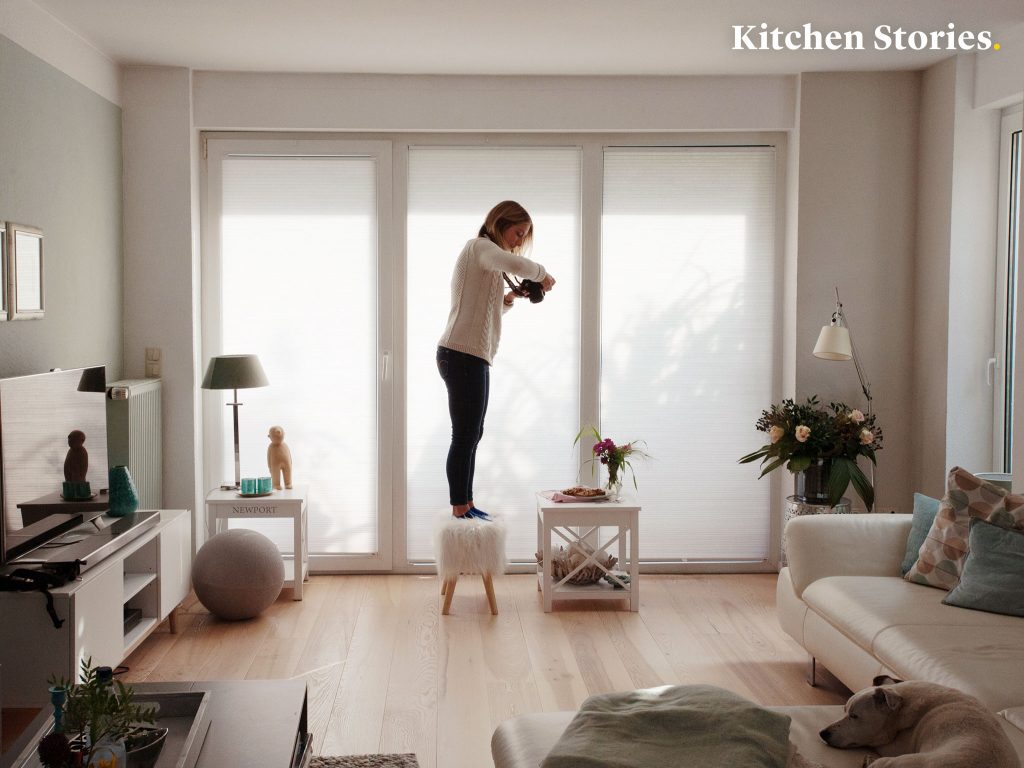 In total we filmed the hot beetroot and apple glögg, the gingerbread cookies, my best apple pie, an orange granola, pumpkin pie squares and the moroccan sweet potato, chickpea and kale stew. So far, we've released the glögg and the gingerbread cookies, just in time for the Holidays!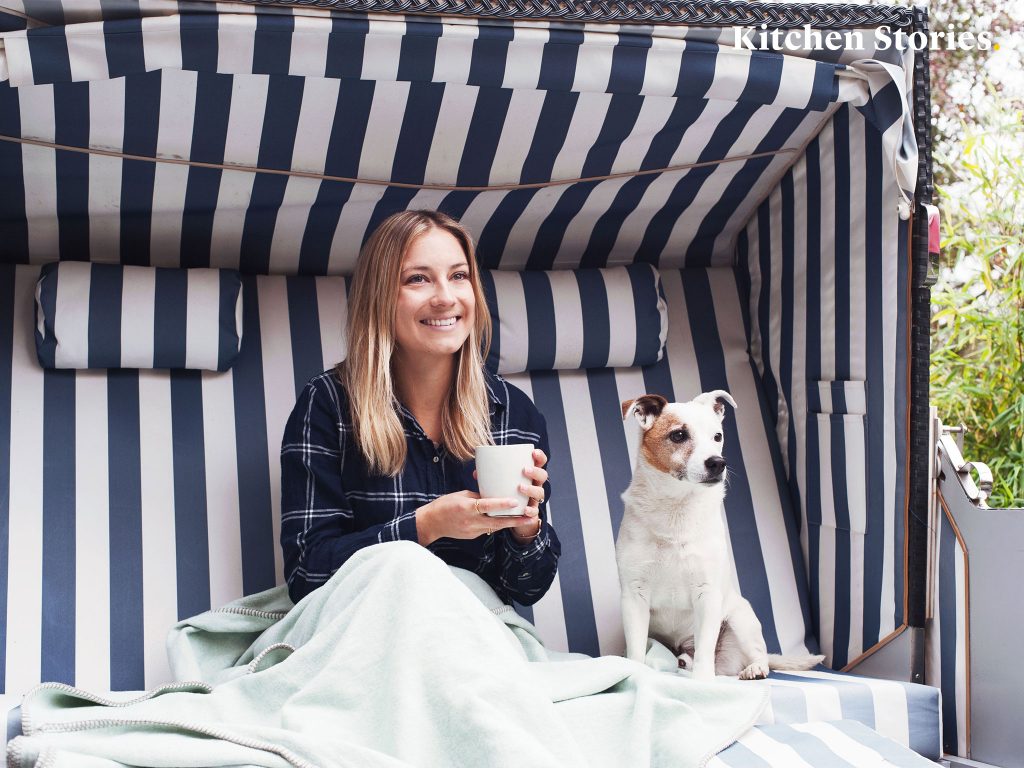 Of course Balu was the secret star of the whole event, however, he is not a big fan of photos or videos, which you can tell if you know him. However, he definitely loved the attention he got from all of our visitors (and all of the treats of course!).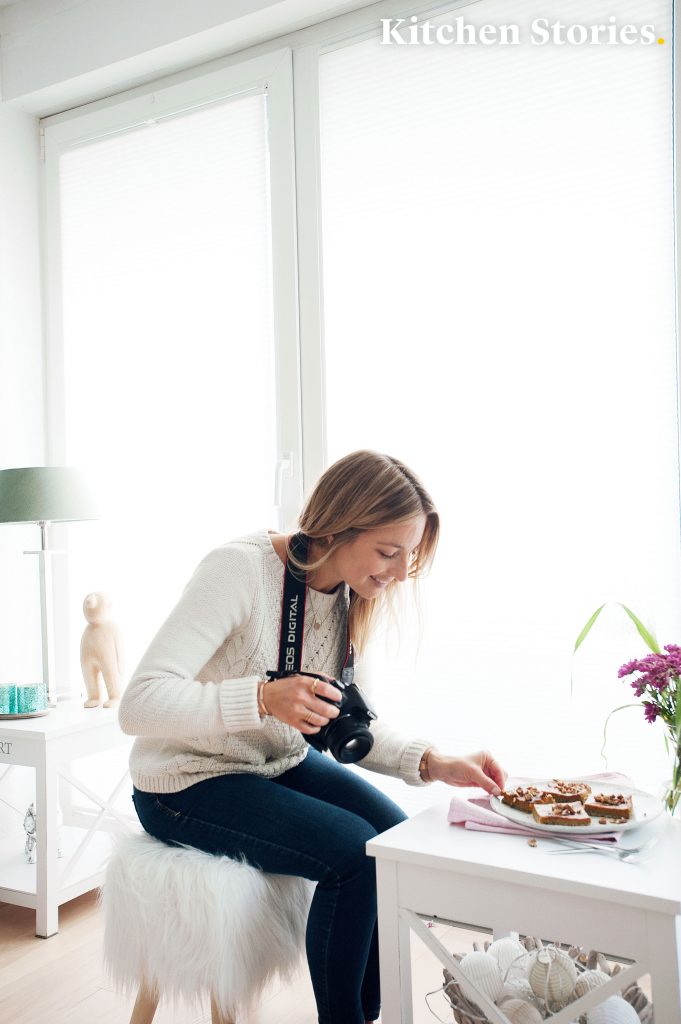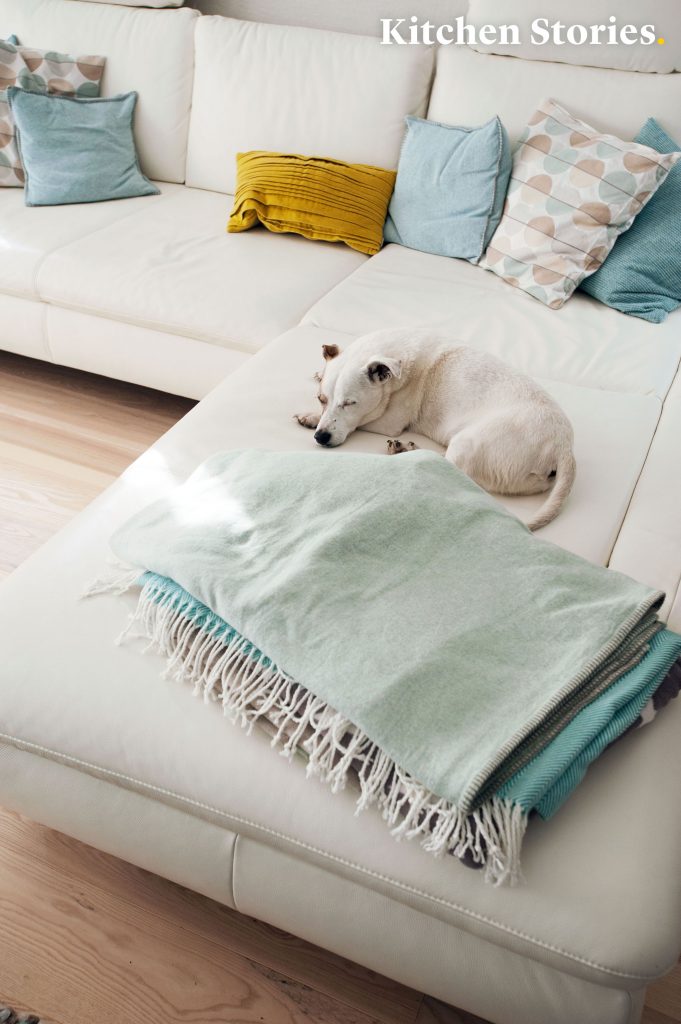 Beetroot and Apple Glögg (Hot Wine or Punch)
Healthy Gingerbread Cookies
If you have never heard of Kitchen Stories, you're in for a treat! It's an app and a website filled with lots of recipes, recipe videos and infos around cooking. And the best part: it's totally free! You can find all of the recipes that we filmed on their app and their website, as well as an article about me in their online magazine.
A big thanks goes out to the whole Kitchen Stories team for the wonderful experience and of course the videos.
*Photo and Video credit: Kitchen Stories.