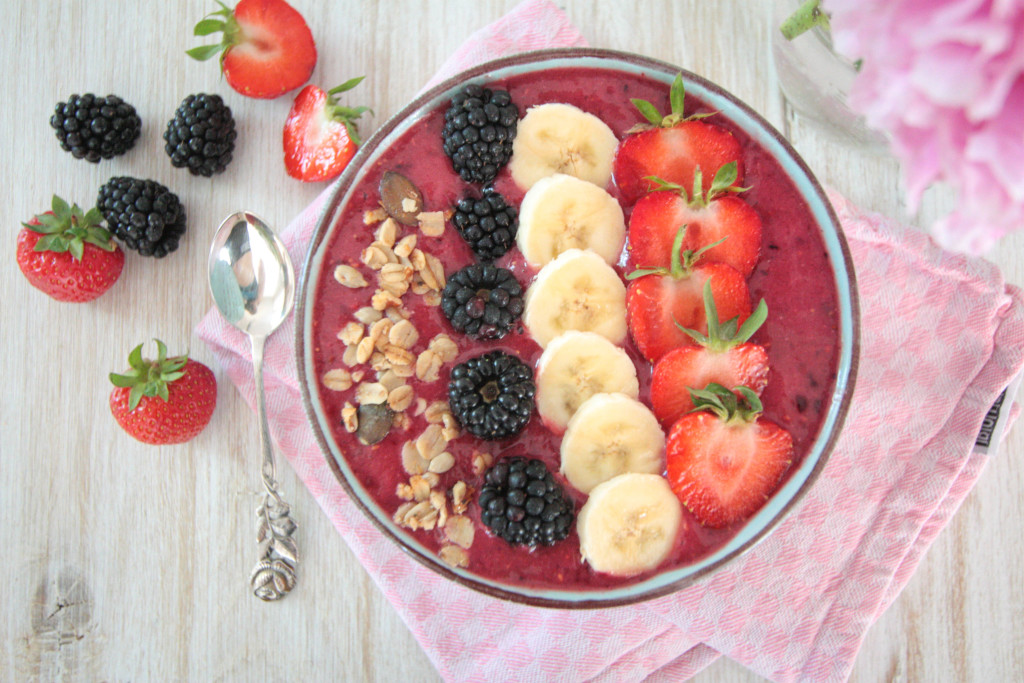 Acai is one of my favorite superfoods. If you compare it to other superfoods like maca or baobab, acai is definitely the best tasting superfood out there. It really tastes like a berry, which is perfect in this smoothie bowl. If you don't know what smoothie bowls are, I will get to that in a second. First, let me tell you a little bit more about acai. As most superfoods, acai comes from South America, especially from Brazil. It's a little berry that is extremely high in antioxidants, which protect your body from harmful free radicals. Free radicals are unstable electrolytes that harm our cells from within our body. Antioxidants fight these harmful cell killers, thus protect us from various chronic diseases such as certain types of cancer. Antioxidants are also extremely good for our skin, which is why acai is such a beauty-superfood. It is also very high in unsaturated fatty acids, which protect our heart from various diseases such as heart disease. The easiest way to buy acai in Germany and in Europe is as a powder. You can get that at any health or organic store or online.
Now on to the smoothie bowl. Smoothie bowls make a great breakfast, because they tend to contain more calories than regular smoothies, because they are supposed to be a whole meal. Adding oats and nut butters makes breakfast smoothie bowls very filling and keep you satisfied for hours. I love to sprinkle mine with home made granola, fresh berries and chia seeds. It makes a complete breakfast, is easy to digest and tastes amazing. Start your day with this acai and berry smoothie bowl tomorrow and you'll see what I mean.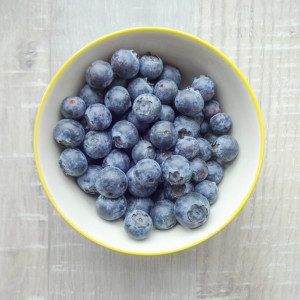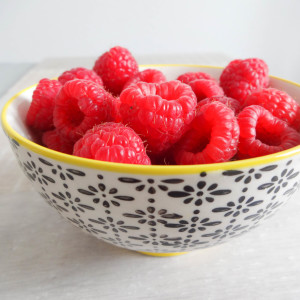 Ingredients:
– 1 tsp acai powder
– 1 Banana
– 1 Cup Strawberries
– 1/2 cup raspberries
– 1/4 cup blueberries
– 1/4 cup oats
– 1/2 cup (120ml) water, coconut water or almond milk
– 1 tsp chia seeds (optional)
– some fresh granola to top (optional)
Simply through all the ingredients into a blender and blend for a couple of seconds until a creamy smoothie forms.
Serve with home made granola, fresh fruit or chia seeds.
Enjoy!