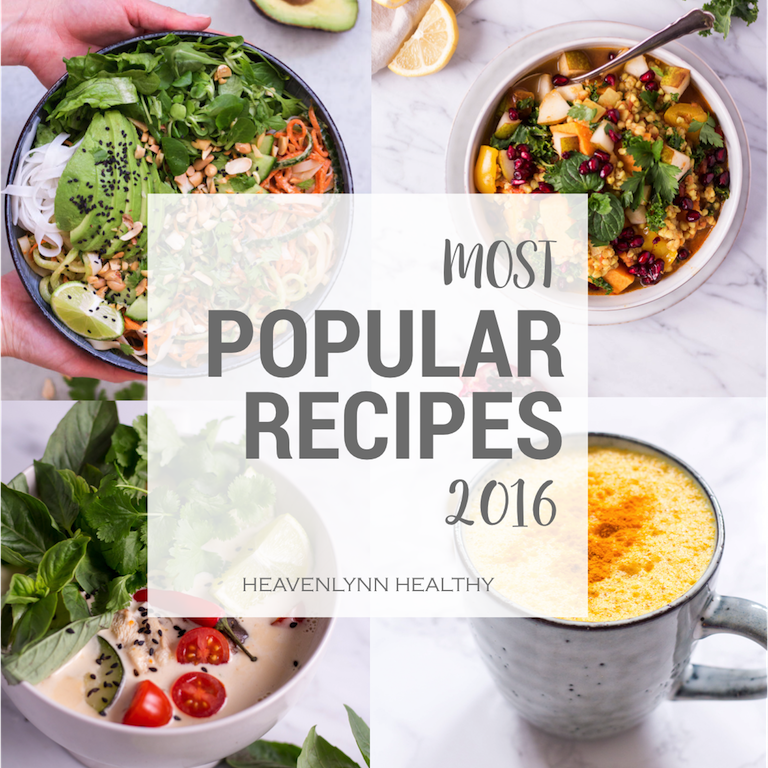 What a year it's been. I do not think that I ever had such an eventful year in my life. Now that the Holiday craziness is over, I had some time to reflect on these past 365 days, and I wondered how on Earth I got here. Running a blog, studying to become a holistic health coach and getting my masters in business all at the same time. It is pretty overwhelming at times, I'm not gonna lie, but I have loved every minute of the year 2016.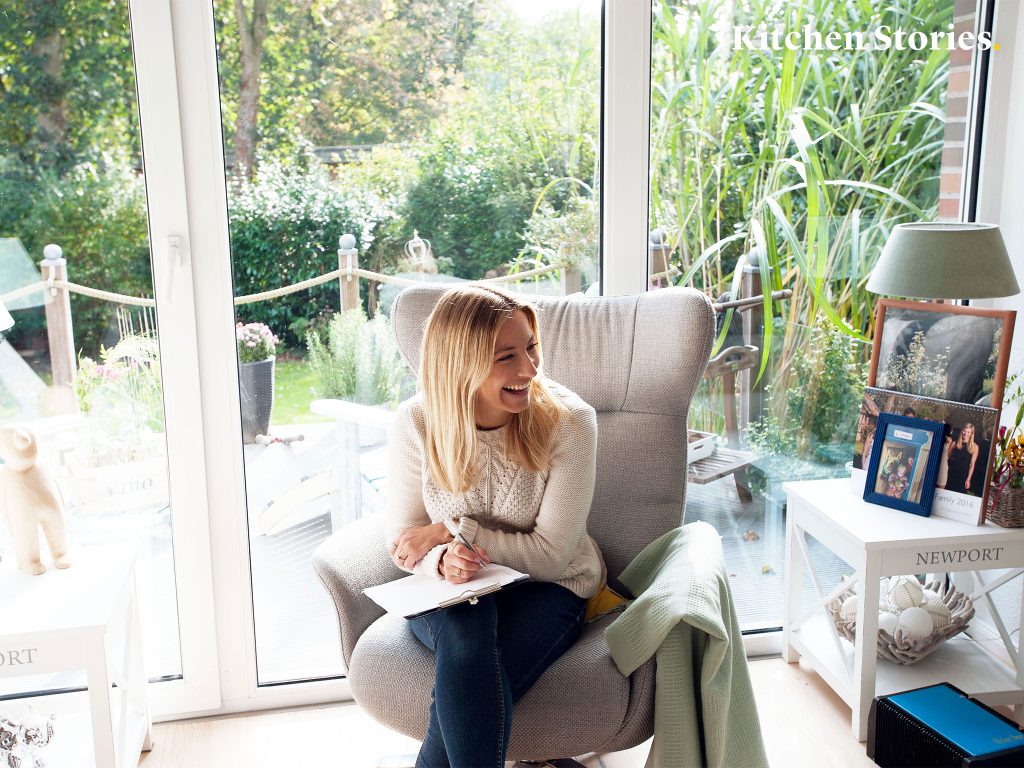 Of course there have been times when I doubted myself, my blog, my abilities, but every time this happened, an email or a  or even some nice words from someone close to me comment popped up out of nowhere. It seems that 2016 has been a terrible year for most people – it certainly seems like it when listening to the news and media. Yes, lots of terrible things have happened, but there have been so many positive events as well, people showing kindness and helpfulness and those things always restore my faith in humanity and in the world.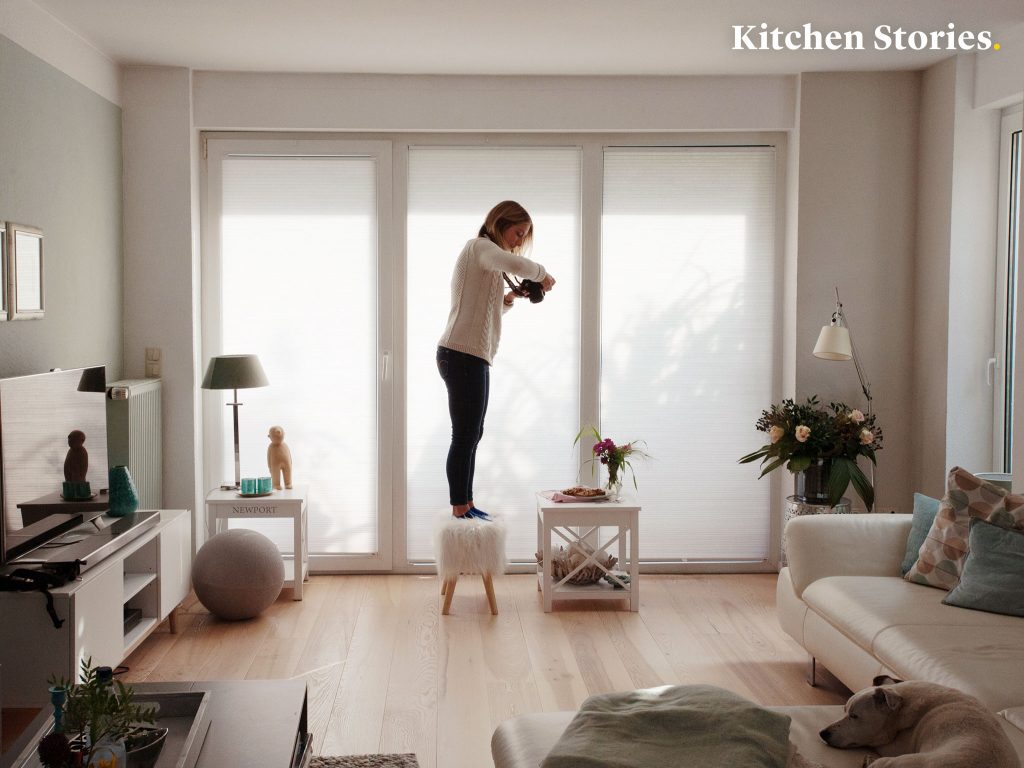 One great achievement of 2016 is the increased awareness on the importance of a wholesome diet, a positive body image and an overall positive relationship with food. I hope to see much more of this in the coming year, and I will try my best to provide more recipes that will help everyone feel better about themselves. It is so important to pay attention to what we fuel our bodies with, don't you think? No body is the same, we are all different and there is no "one size fits all diet" in the holistic nutrition. I will write an entire article about this topic in January, and I cannot wait to share this with you as it is something very important to me. Nutrition can be so confusing, and labels make everything even worse.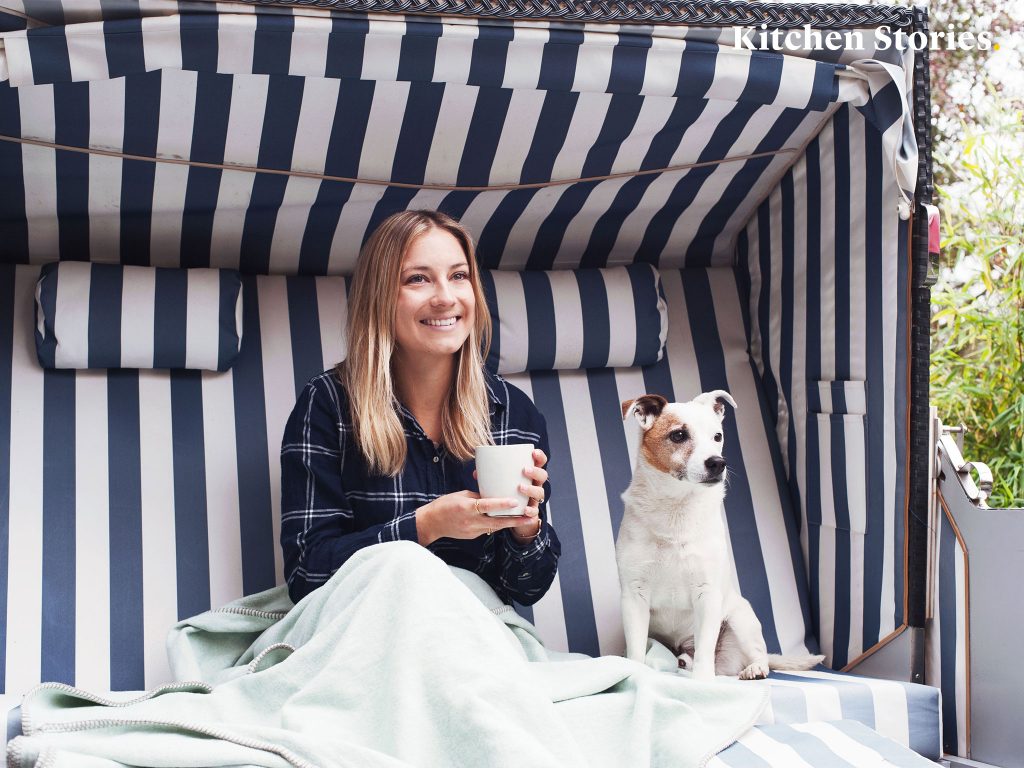 For now, let me just say thank you to all of my readers for reading this blog, commenting on my recipes or photos on social media, and for emailing. Please keep those emails coming, they are my fuel, they are the best payment one can ever receive. I have received so many heartfelt emails of mothers who were able to decrease their children's symptoms of chronic diseases, of women or men fighting chronic illnesses themselves, and of people who simply enjoy a good and wholesome meal. Your emails have deeply touched me, and I feel so blessed to be on the receiving end of these messages.
I did not prepare a recipe for today as I took a couple of days off my laptop and camera, so I piled up your most popular recipes of 2016 in this post. It's my last post of 2016, and I look forward to welcoming you here next year with lots of brand new healthy recipes.
Breakfast
"i love this little porridge. i haven't ever made a buckwheat porridge before but i am so inspired to test it out. looks wonderful Xx" – Thalia
Mains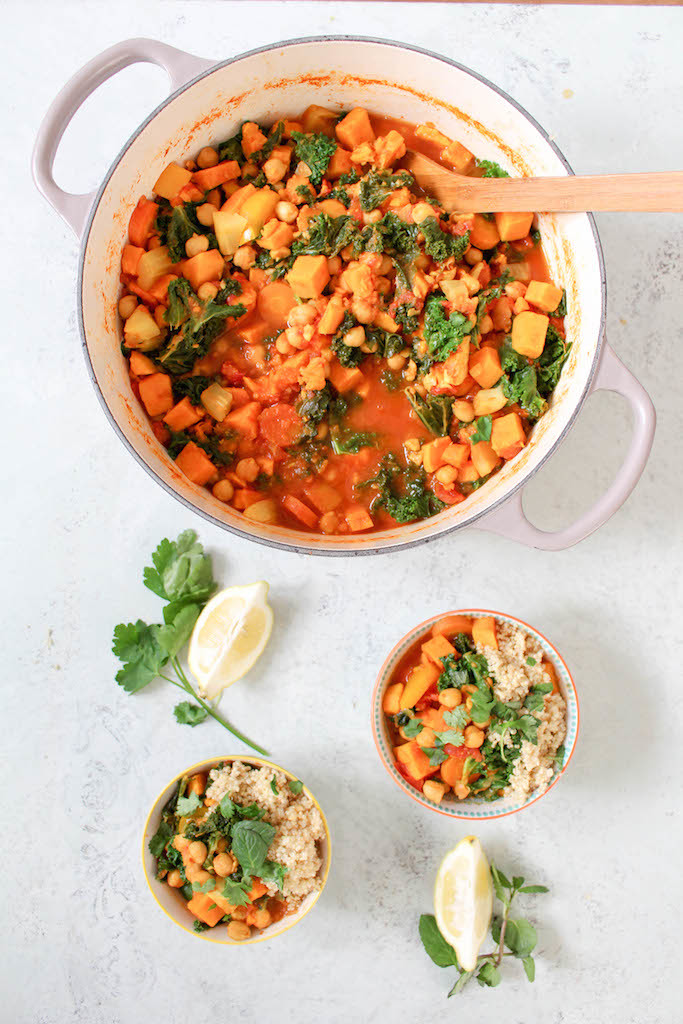 "I don't normally leave comments on recipes but I was so impressed with this one! I added some pigeon pea lentils and also threw in some zucchini I had left in the fridge. My husband loved it and surprisingly, so did my 7 yr old boy who is normally very distrusting of anything with spices- he went back for seconds! I have subscribed and looking forward to discovering more treasures like this one ???? " – Claire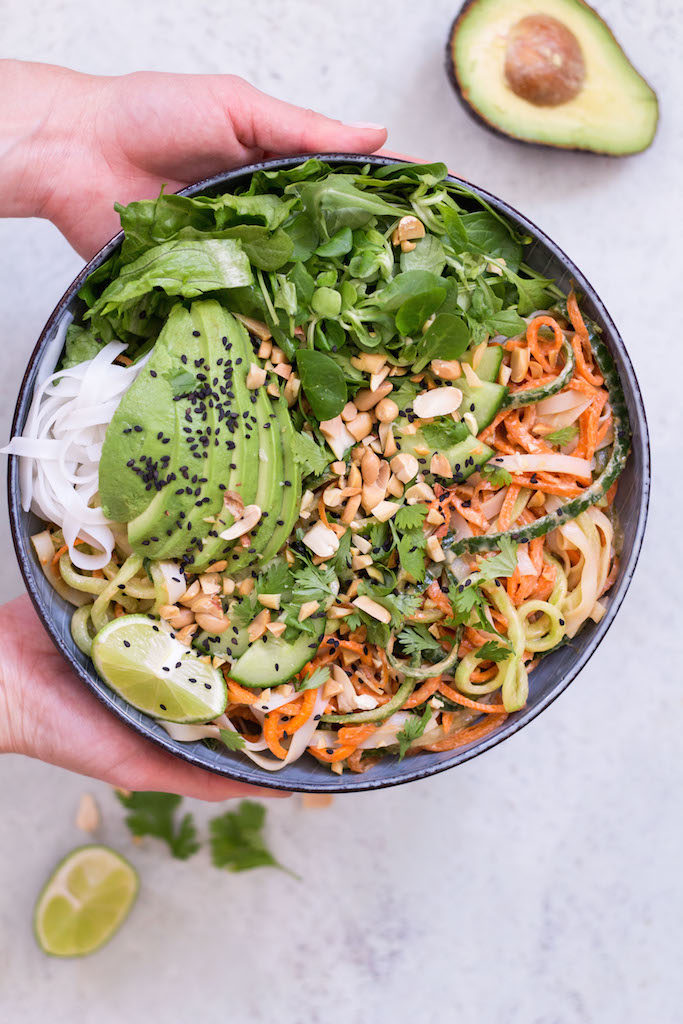 "Oh delicious, and how amazing is this salad??? The dressing … to die for! I am sure that this is also great for winter times! I found the recipe yesterday and had my dear husband prepare it for me that night. It was delicious even without the noodles.  Hmmmm! Thaaaaaanks!"–  Karina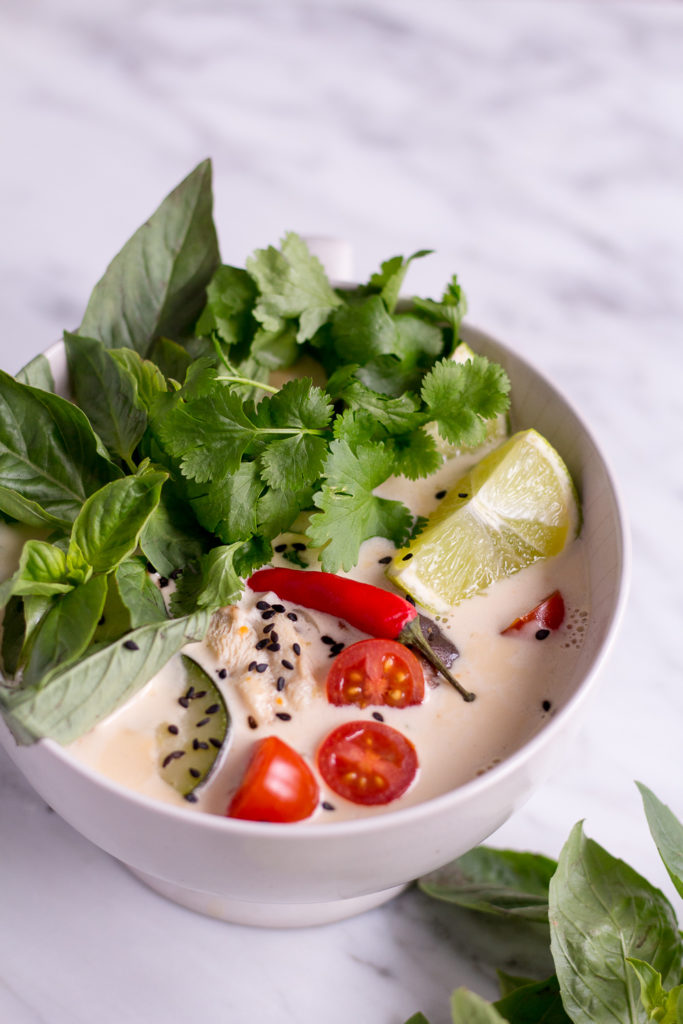 "This soup looks so bright & fresh and rich & creamy all at the same time! Can't wait to make this one!" – Laurel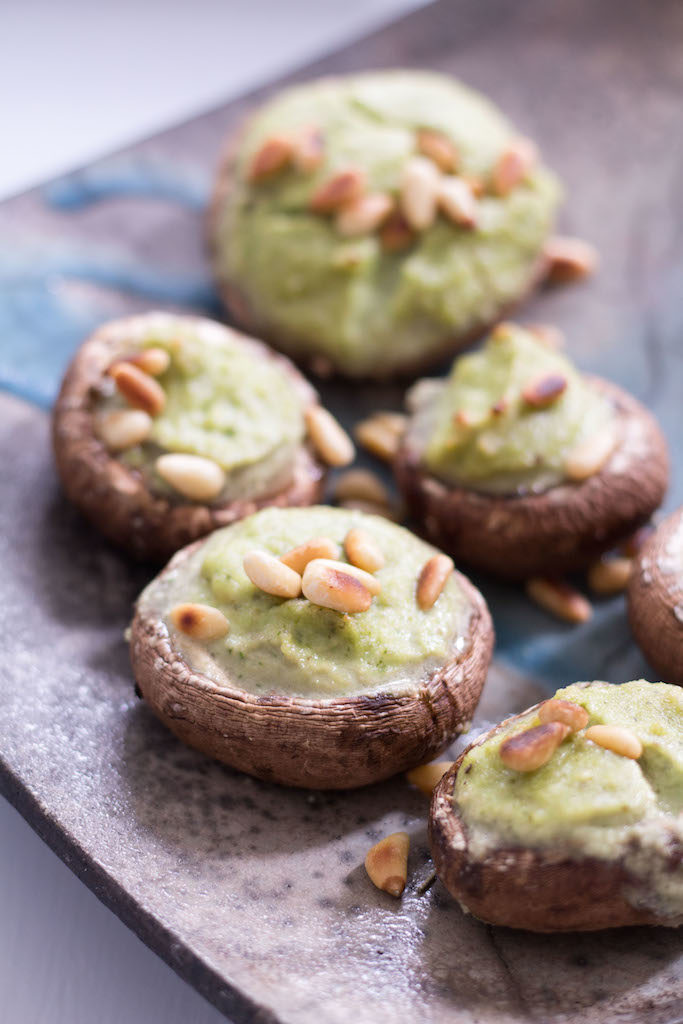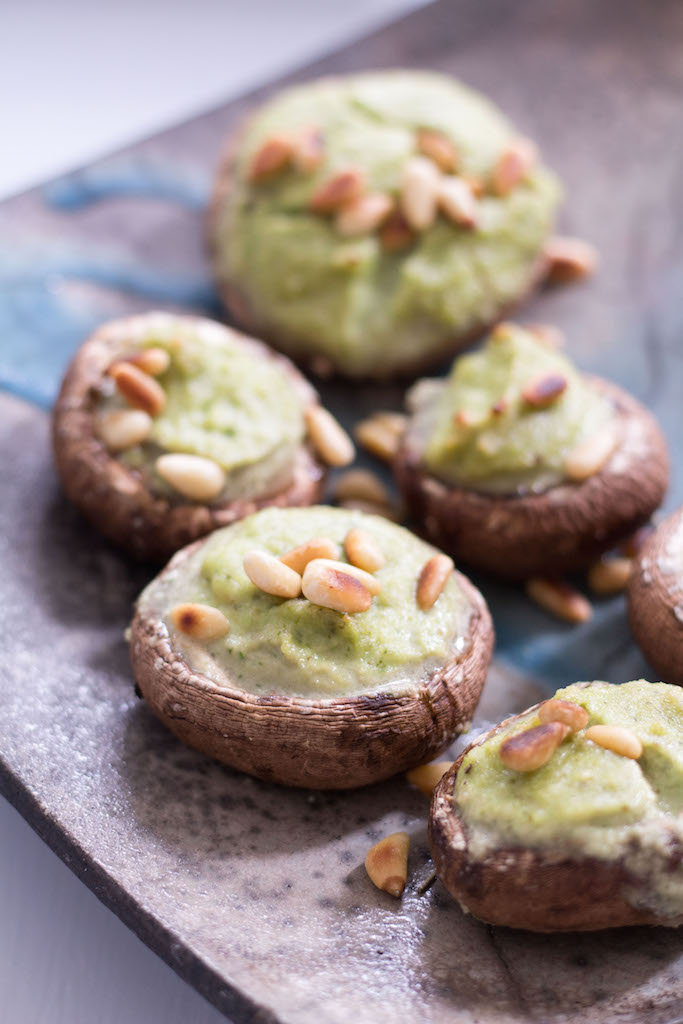 "Unbelievably delicious! Thank you for the amazing recipe, everyone loved it! I added a little bit of garlic, which worked really well with the flavors. It's also a great as a spread or dip! ???? " – Fabienne (translated from German)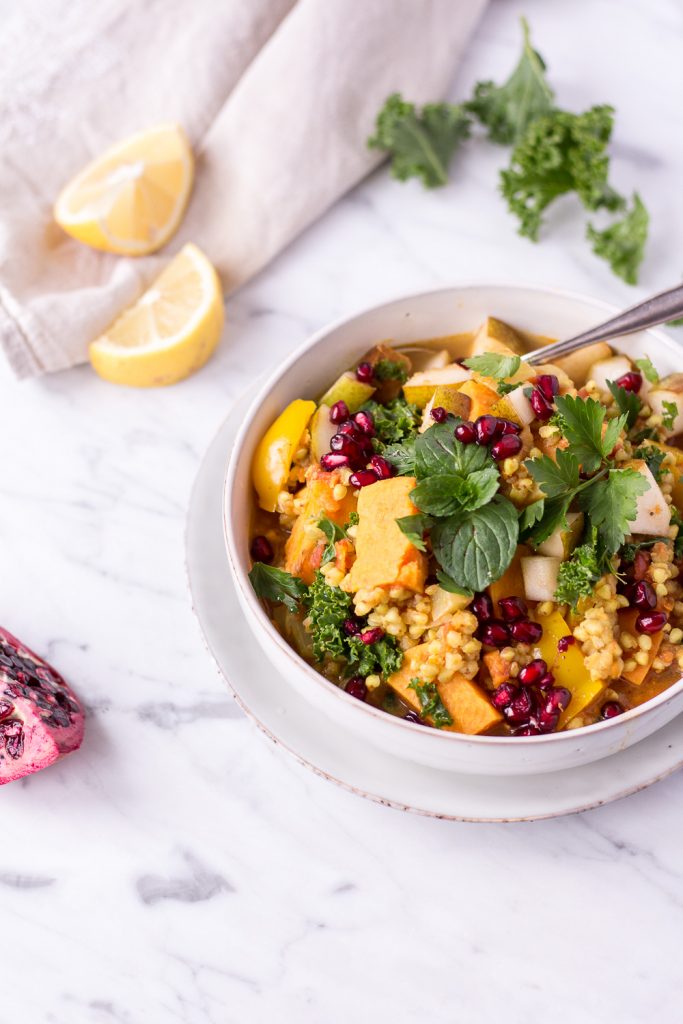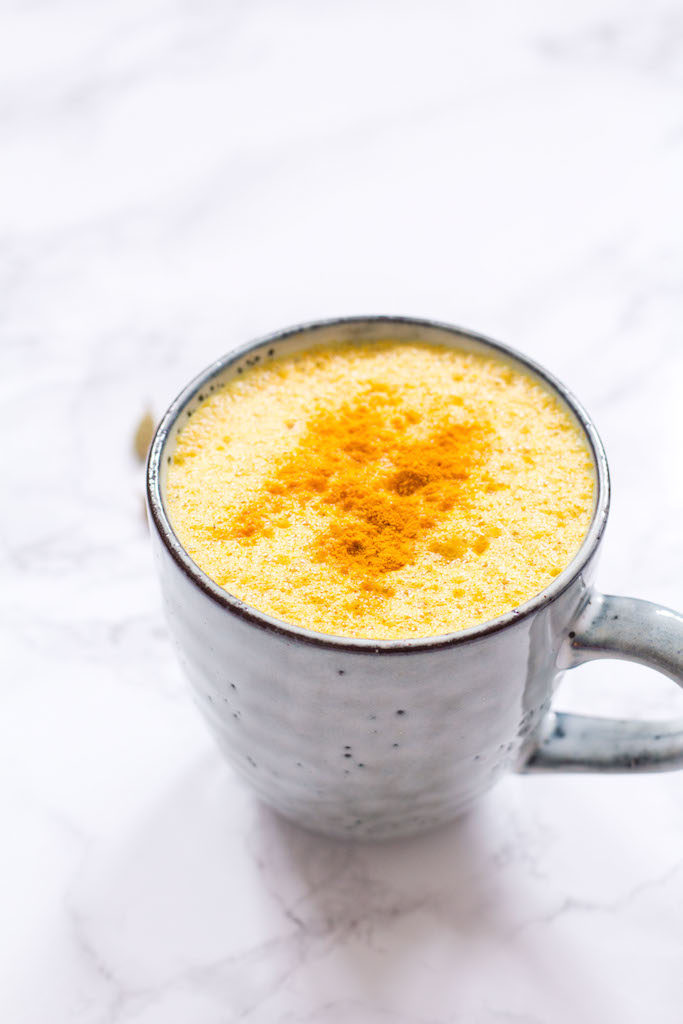 "Thank you Lynn! Love the Golden Milk Latter! Used it instead of coffee this morning! Just made me feel good after drinking it!" – Donna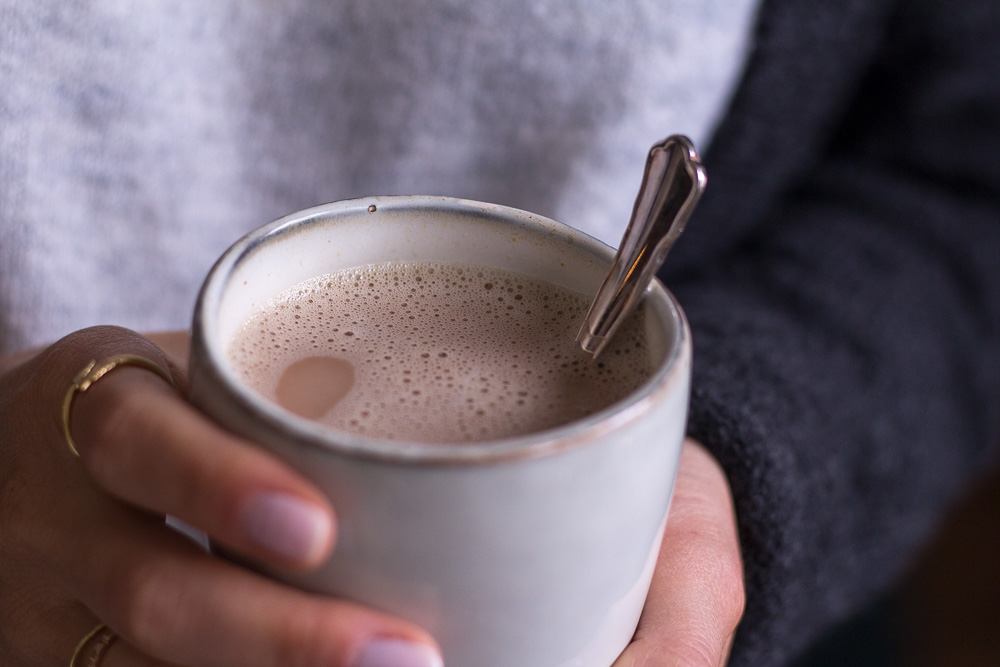 "Thank you for this recipe! I made it without the square of raw chocolate and it was still delicious. Adding turmeric and maca to hot chocolate is genius! It gives the drink such a great flavor. Thanks again!" –  Stephanie
Desserts and Sweets
"This recipe is absolutely the bomb! It's nice and sweet, but best of all MOIST. Thank YOU! Have been sharing the goodness with all my less optimistic friends. So far my flaxseed subsitute for chia seeds, spelt & gluten free flour substitute for bukwheat flour & various nuts on hand to substitute walnuts combinations have worked great. Keeps all the original yumminess in tact." – Linchie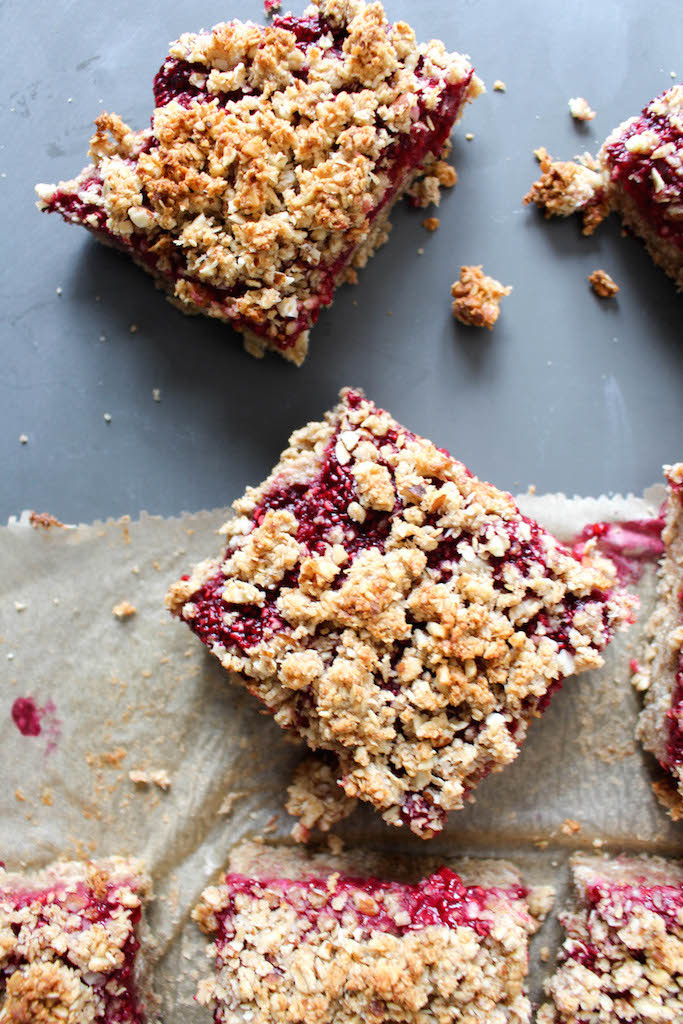 "Hi lynn, can you freeze it? Congratulations! My family is very grateful to you.we have intolerances and your ideas has helped us a lot!" – Daniela
And my personal 2016 favorite recipe: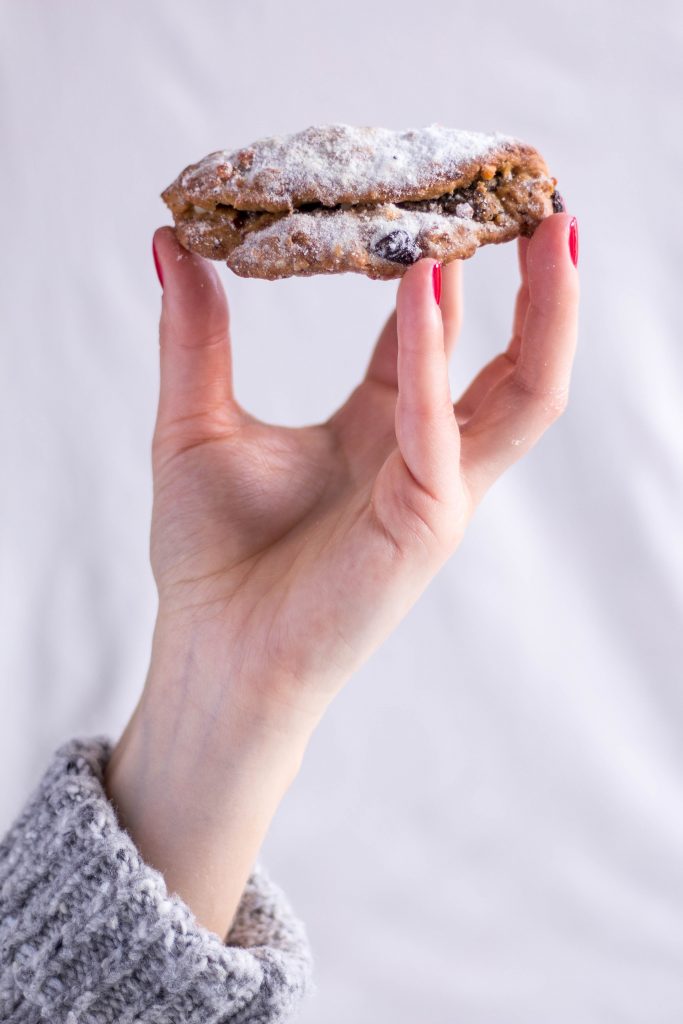 "Hello, I have one question..Is it possible to make one big stolen? I'm worried it would turn out too dry, because it is from whole spelt flour? But…I did made little ones a week ago and the recipe is just fantastic. ???? We all love it. Thank you! ????" – Nina
I wish you all a great start into the new year 2017! I have an exciting healthy start into the new year challenge planned, so keep your eyes peeled for what's to come in January!
Thank you for all the love and support, comments, emails and likes.
I am very grateful to have such wonderful readers!
See you in 2017!